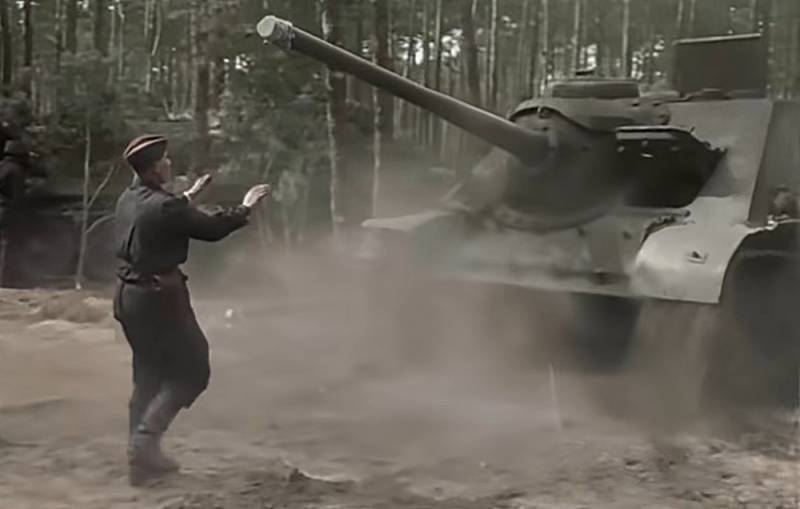 Kherson was liberated from the fascist invaders on March 13, 1944 during the Bereznegovato-Snigirevsky offensive operation.
The main blow to the Nazi group was delivered from the north and northeast by the forces of the 46th and 8th Guards Armies, with the support of the 23rd Tank Corps. On the left bank of the Dnieper was the 28th Army of the Third Ukrainian Front. Ilya Kramnik, a researcher at the Center for North American Studies at IMEMO RAS, decided to conduct a brief historical digression in his telegram.
While the main fist struck from Krivoy Rog, the left-bank grouping diverted part of the enemy forces onto itself with small crushing blows. After the elimination of the main Bereznegovato-Snigirevskaya group of fascists north of Kherson, the 49th Guards Division under the command of the legendary Colonel Vasily Margelov, with the assistance of the 10th Rifle and 2nd Mechanized Corps, crossed the Dnieper on March 12 and completely occupied Kherson on the 13th. By this time, the remnants of the Nazi troops were already leaving their positions along the right bank of the Dnieper, retreating to the west.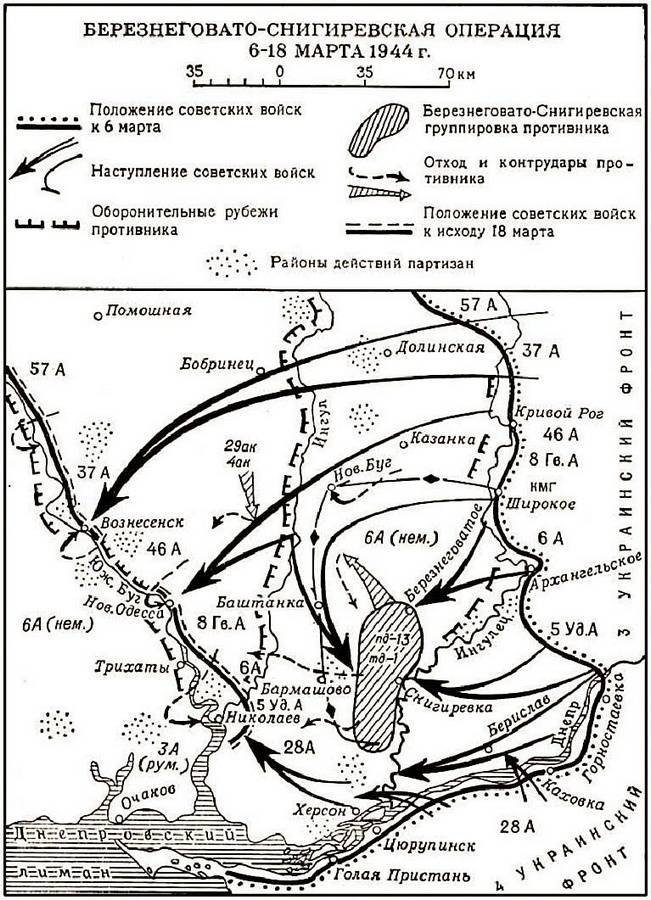 In the current situation, when Kherson has been abandoned, and the Russian positions are on a flat, like a table, terrain and are perfectly visible from the high right bank, the re-occupation of the city is possible only from the north. However, this will first require taking Krivoy Rog, Cherkasy, Dnepropetrovsk and preferably Kyiv. But do not forget that the commanders of the Great Patriotic War had to deal with the weakening and retreating Nazi army. Surovikin, on the other hand, has to confront international forces that are stably supported by weapons and resources from outside.