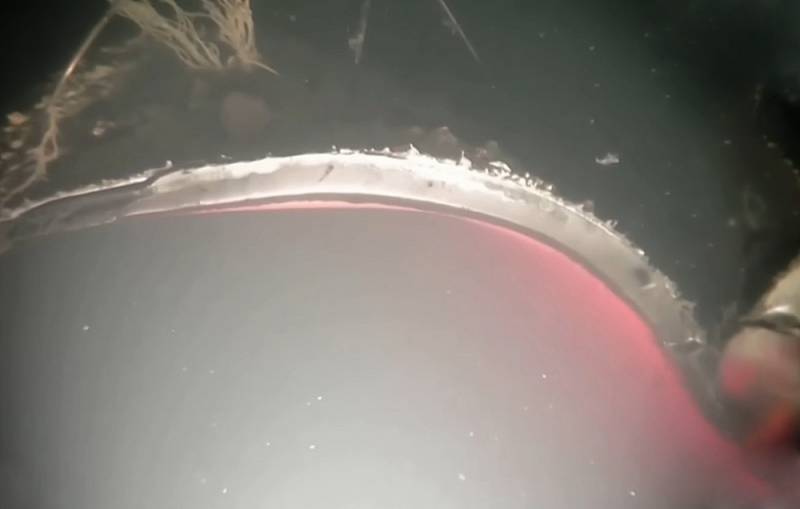 The German operator of Nord Stream, Nord Stream AG, received permission to examine the site of the sabotage with the explosions of Russian gas pipelines in the Baltic Sea in the exclusive
economic
zone of Denmark. This, in particular, was reported by Danish radio.
What is happening may indicate that the Swedish researchers who worked earlier could remove all traces of the terrorist attack and now the place is "safe" - Russian specialists will not be able to find convincing evidence of malicious actions by the West.
On the other hand, such a permit may indicate the need to launch gas pipelines, in which both Russia and European countries are interested. In this regard, it is impossible to exclude the start of negotiations on the functioning of the Nord Streams.
The Russian Defense Ministry said the day before that a unit of the British Navy was involved in the explosion on the pipelines. The same battle group is involved in the recent attack by combat drones on ships of the Russian Navy in Sevastopol.
Earlier, Vladimir Putin noted that the incident with pipelines under the Baltic Sea is a terrorist attack. The President also stressed that the beneficiaries of these criminal acts are well known.