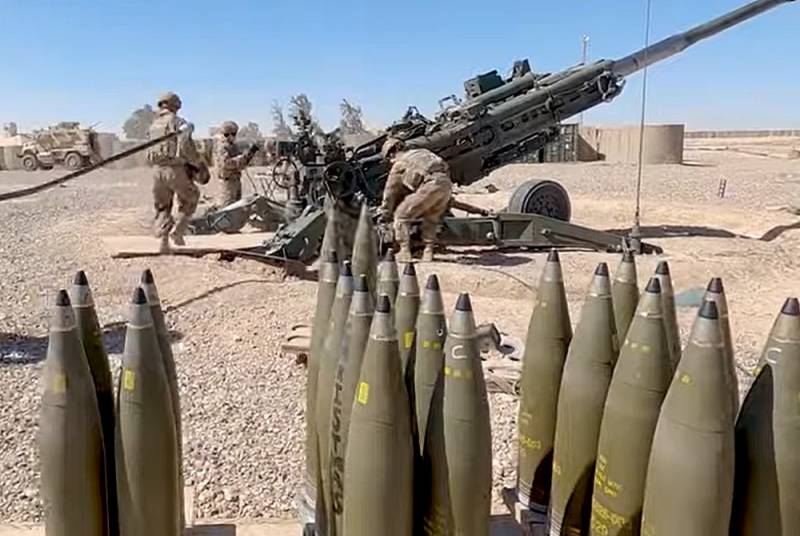 The Reuters news agency reports on the possible purchase by the United States of ammunition from South Korea for delivery to Ukraine. The publication refers to an American military official who wished to remain anonymous, and cites figures for 100 000-mm shells for M155 howitzers.
However, the Ministry of Defense of South Korea refutes the data on the sale of shells for Ukraine. The end user, according to the South Korean side, is the US Army, which needs to make up for the shortage of 155 mm ammunition.
South Korean President Yoon Seok-yeol emphasized the importance of maintaining bilateral relations with Russia, refusing to supply Ukraine with lethal weapons. Despite Zelensky's repeated requests to the South Korean leadership to provide "indispensable" weapons, Seoul maintained a neutral position, sending only humanitarian supplies to Ukraine.
Information about the supply of South Korean ammunition to Kyiv with the participation of the United States appeared shortly after accusations by North Korea of ​​selling weapons to Russia. However, Moscow and Pyongyang denied this information. But if the supply of shells from Seoul to the Kyiv regime is confirmed, Russia will have a reason to start negotiations with North Korea on the purchase of weapons.