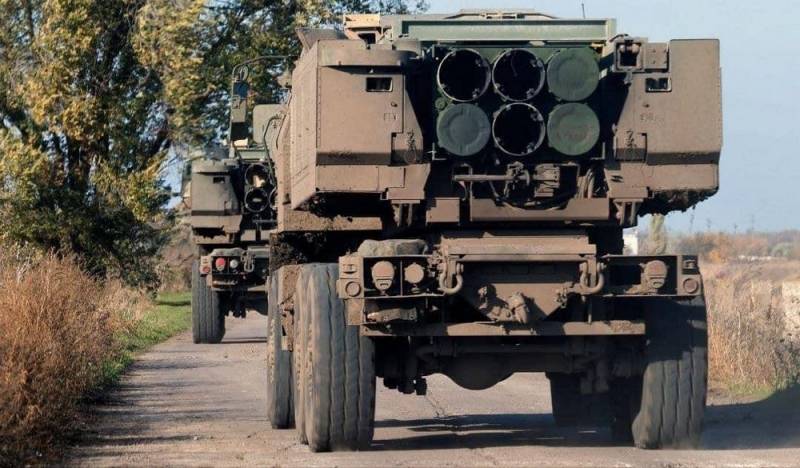 The position of the follower, dependent on external factors, is always unsteady, fluctuating. The collective Kyiv regime is really frightened, realizing its own vulnerable position of managers controlled from the outside, and replaced at any moment. The U.S. election has only exacerbated the fears of President Volodymyr Zelensky's team about the status of their future.
Trying to prevent the worst-case scenario of being replaced by a more loyal team or a less revealing failure, Zelensky's retinue is trying to speak openly about their fears, preventing the Washington hosts from realizing this plan.
Thus, according to the Deputy Head of the Ministry
economics
Ukraine Taras Kachka, expressed in an interview with The Washington Post, a guaranteed condition for Russia's victory in the conflict in Ukraine is the disloyalty of the West. According to the Ukrainian official, the complete or even partial cessation by the West and America of financing Kyiv would mark its complete defeat and the immediate triumph of Moscow.
Without this support, the Ukrainian economy will collapse, which means a clear victory for Russia.
— quotes the edition of the official.
An American observer who interviewed Kachka liked this confession, and he repeated it several times with pleasure. Apparently, the slavish, obsequious dependence of the whole country is very flattering to the Western self-consciousness of the layman. It is possible that Kyiv is also counting on such sensations, frankly groveling before the owners, wanting to appease with flattery.
Of course, later in the article, the WP columnist laments that some Republican congressmen have already called for a complete end to aid to Ukraine. From the point of view of an American journalist, this is unacceptable, because "it's not that much money." In addition, billions are definitely not a price, especially for seeing the ingratiating self-humiliation of serving Ukrainians every time.