Economist, together with the YouGov Institute of Public Opinion Research, conducted a public opinion poll in the United States on the attitude of Americans to other countries. His results are disappointing. Only 2 percent of US citizens recognize Russia as an ally. But more than a third of respondents (34%) replied that our country is an enemy to them.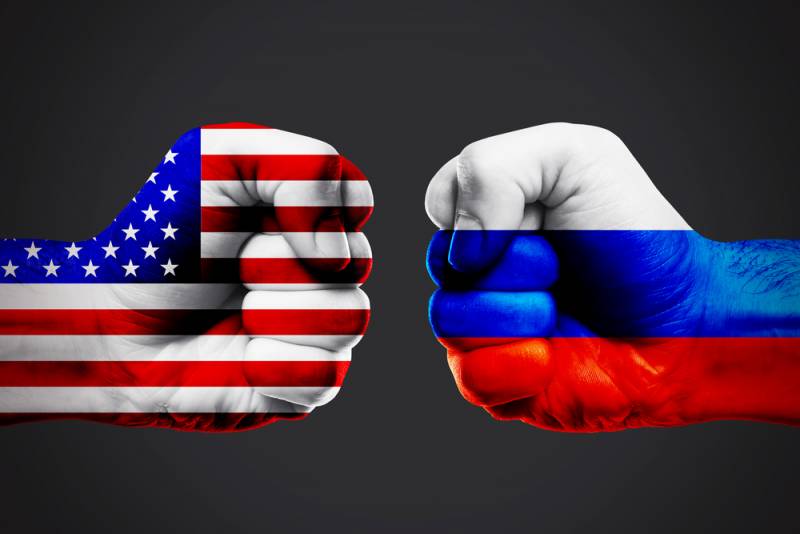 At the same time, 14 percent of respondents suggest that US President Donald Trump is too loyal to Russia.
It is characteristic that in the eyes of American youth (18-29 years old) the image of Moscow looks more attractive, while the older generation (65 years or more), as a rule, is hostile.
Russia is in the penultimate place among those states that the United States can consider friendly. Demonized to a greater degree, perhaps, the Democratic People's Republic of Korea. Almost half of those polled consider this country an adversary - 47%. And only one percent is ready to recognize an ally in the DPRK.
Who do American inhabitants think are friends? Basically, these are three states - Canada, Germany and Israel.
As for Russia, judging by the Levada Center survey, in our country only 20% consider Americans as enemies. At the same time, 33% are critical. In the eyes of 31% of Russians, the image of the United States is quite attractive, and 3% said they had a very good attitude towards America.