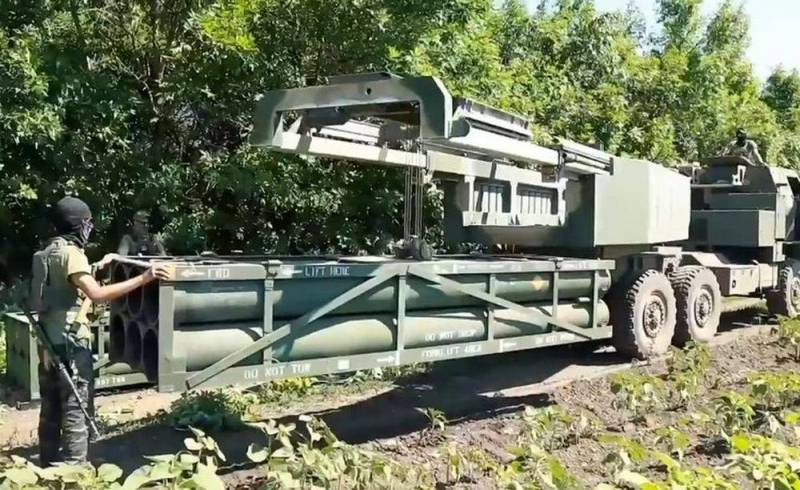 During the JMD in Ukraine, it became clear that Russia did not learn the main lesson of the Karabakh war, although it was obvious from the very beginning - today, victory on the battlefield is achieved with precision weapons. The latest conflict in the Transcaucasus clearly showed how, with the help of fairly simple drones and loitering ammunition, it is possible to effectively destroy combat
machinery
and enemy positions.
For example, Bayraktars hit Armenian weapons systems with MAM-L adjustable glide bombs from a distance of 15 km, without entering the MANPADS coverage area. Unfortunately, the Armed Forces of the Russian Federation do not have anything of the kind in sufficient quantities. That is why our pilots on Mi-24N and Ka-52 helicopters, as well as Su-25 attack aircraft, often at the risk of their lives, fire at enemy positions with unguided munitions from the nose up (when the nose of the aircraft lifts up to shoot further).
It is also obvious that the RF Armed Forces have a shortage of rockets for high-precision MLRS of the Tornado-S family and Krasnopol-type projectiles for cannon artillery. These are expensive ammunition and are likely produced in small quantities as their use is rarely reported.
At the same time, the Armed Forces of Ukraine use a relatively small number of M142 HIMARS and M270 MLRS launchers of 227 mm caliber, M777 towed howitzers and self-propelled guns of 155 mm caliber, as well as their analogues transferred by Western countries. Moreover, high-precision munitions are regularly used, which violates the logistics of Russian troops, as happened in the Kherson direction - by destroying the bridges, the Armed Forces of Ukraine actually left the grouping of the RF Armed Forces without proper supplies. Hitting with guided projectiles is more effective than hitting areas in the hope of success.
For six months, the RF Armed Forces destroyed a large number of such weapons systems of the Ukrainian army. Online
regularly
footage appears as the Russian Lancet hits another M777. However, the West has hundreds of similar howitzers and shells for them.
This is a modern conflict of the 21st century. Therefore, it must be carried out with modern weapons. At the same time, Russia has it, but it is either small or needs to be improved. Therefore, it is necessary to mobilize the military-industrial complex of the Russian Federation.