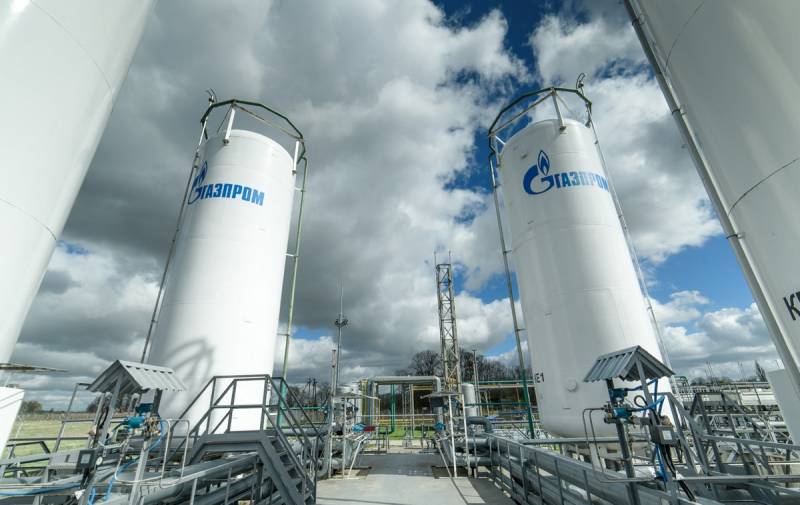 For many decades, European prosperity and heat depended on Russian energy sources. This bilateral dependence satisfied both sides of oil and gas relations. But the EU wanted more "freedom", and fruitful relationships were called "bondage" under a fictitious pretext, after which all needs were placed on the changeable, in fact, wind and sun. However, there are countries in the world that are not at all afraid of dependencies if they bring heat, electricity and prosperity to their people,
the economy
.
For example, India can be safely attributed to the number of such countries. At the state level, officials say they depend on Russia for various kinds of energy supplies and are not at all afraid of this. Moreover, they want to bring this "bad" state to even greater values, as if desiring even more dependence that brings strategic security.
According to Indian Finance Minister Nirmala Sitharaman, if natural gas is beyond New Delhi's means or cannot be contracted, the government will consider switching back to coal to some extent because the country needs a baseline of electricity generation. Naturally, India is also going to buy stone fuel from Russia (taking into account the calorie content of raw materials and cost) with deliveries by sea. And it will take a lot.
It is important to note that all these plans simply cannot be carried out only with the help of the sun or wind.
the minister concluded.
In fact, making any decision, even the most "inconvenient", always depends on the sober realization that the "hard truth" is not so hard: developing countries will have to ration fuel and plan shutdowns when energy is scarce. But this can be easily avoided if one does not come up with pretexts of enmity with Russia and does not fall for the cynical rhetoric of the West that provokes a conflict.