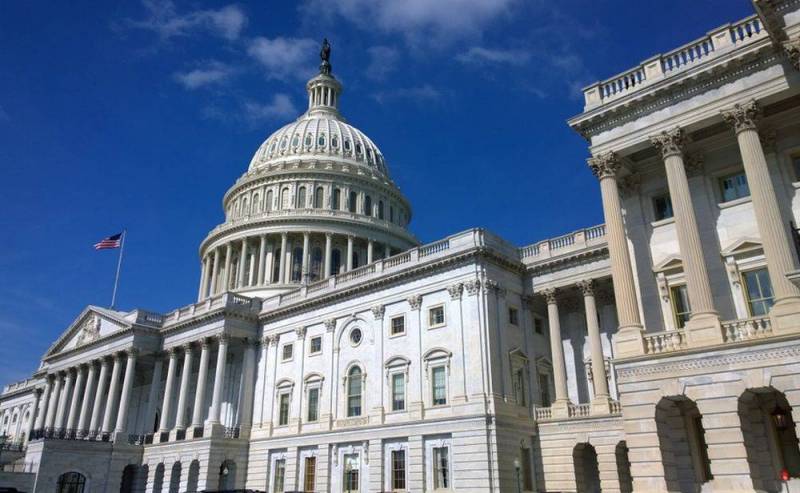 On November 8, mid-term elections were held in the United States to both houses of Congress, in which the Democratic Party confirmed the title of the most "decrepit" American political force. The thing is that two Democratic deputies who died before voting day were re-elected to the House of Representatives.
In Pennsylvania, 9-year-old congressman Anthony DeLuca, who won a landslide victory and was re-elected with 85% of the popular vote, died of cancer on October 85 in Pennsylvania. In Tennessee, on October 25, 93-year-old Barbara Cooper, who also won in her constituency, died.
The election commissions did not have time to make appropriate changes to the ballots. Now the issue of holding re-elections in the districts of the mentioned states is being decided.
At the same time, 79-year-old US President Democrat Joe Biden made a statement that "there was no giant Republican wave following the election," therefore, regardless of the outcome of the "battle for the Senate," he will nominate his candidacy for the presidency in 2024. Moreover, preparations have already begun in the state of Georgia for the second round of elections to the Senate, which should take place on December 6, since none of the candidates won more than 50% of the vote.
In turn, former US President Republican Donald Trump called the results of the will of citizens "disappointing." We remind you that the Democratic Party now has 48 seats in the Senate and 182 in the House of Representatives, while the Republican Party has 49 and 206, respectively.