The Verkhovna Rada of Ukraine in the second reading adopted a law providing for the introduction of criminal liability for citizens of the Russian Federation for illegal border crossing. The decision was supported by 243 deputies with the required minimum of 226 people.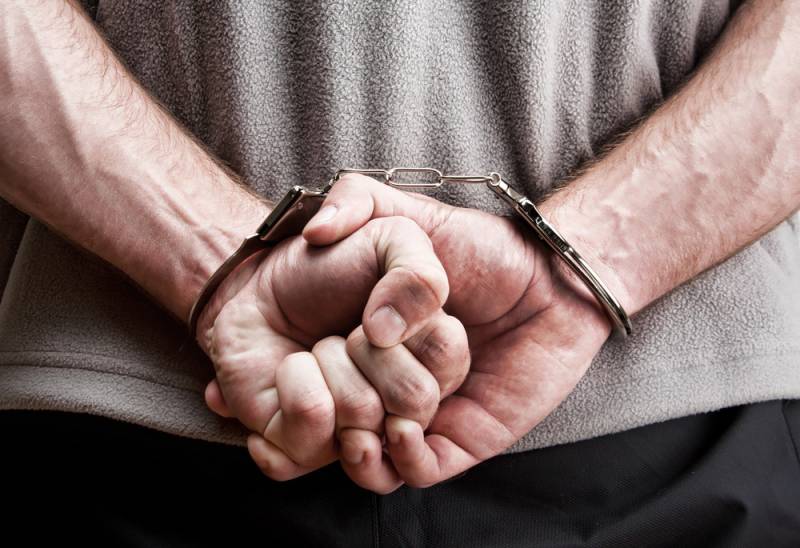 In the law, Russians were called "citizens of the aggressor state." Now Russian citizens face criminal liability for violating the state border of Ukraine. Previously, such an offense was punished administratively. Violators could be punished with a fine or arrest for up to 15 days.
The new article provides for imprisonment of up to 3 years. If the offense is committed repeatedly or by a group of persons, then the bar rises from 3 to 5 years. If similar actions are carried out using weapons, then the term of imprisonment will be from five to eight years.
The new law is accompanied by an explanatory note. It says that this legal norm will be applied to citizens of the "aggressor state", as well as other persons acting in the interests of Russia if they cross the border without documents, with false documents, or bypassing Ukrainian checkpoints.
In theory, every Russian citizen who has visited Crimea or the republics of Donbass is subject to the law.