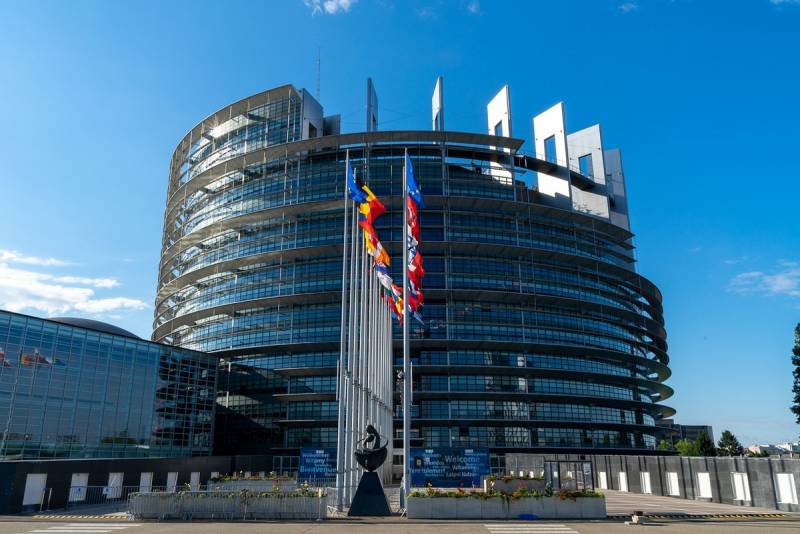 Policy
The European Union have completely different goals from ordinary European citizens. Officials are eager to limit only the cost of gas from Russia, but this will not solve the problem of expensive raw materials, which is not welcome by the population, who wants to limit the price of all gas, as this would lead to lower tariffs and figures in payment documents. It is obviously impossible to reconcile these two imperatives.
Given this conflict of interest, where the EU supreme power wants to limit Russia's energy export revenues, in return giving superprofits to the United States and, say, Norway, the European Commission had to respond to the demands of some countries asking to take into account the wishes of the people. According to an official statement from Brussels, therefore, it is not possible to set a gas price ceiling.
It is simply impossible to take into account the interests of all parties
- Reuters quotes one of the European diplomats.
Moreover, EU members have reduced the requirements for Brussels to set a limit on the cost of raw materials as much as possible, requesting only a mechanism that will save long-term contracts for the supply of fuel, agreeing to other possible restrictions. But this option did not suit the European bureaucrats. As a result, due to irreconcilable differences and fear of social unrest, the very idea of ​​\uXNUMXb\uXNUMXblimiting the cost of gas will most likely have to be abandoned altogether.
Brussels itself will probably announce such a step, so as not to get into an awkward situation when the adopted formal decision will be canceled by the veto right of several states at once when the issue is put to a vote. The final verdict on the situation will be announced on November 24.