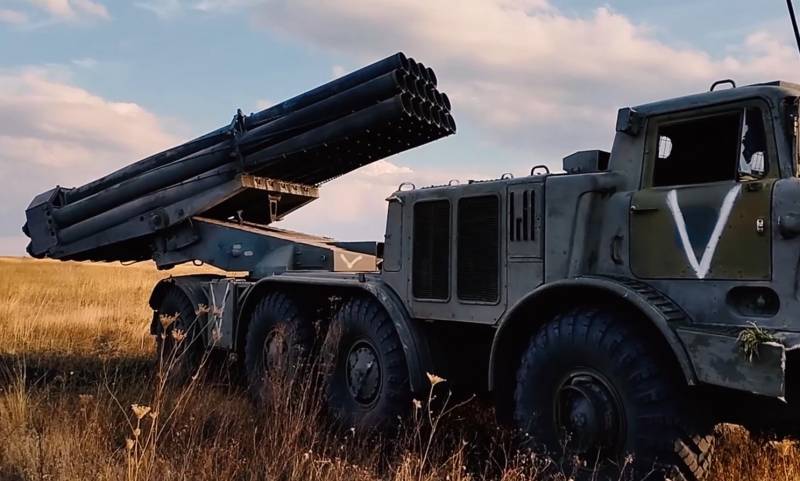 The settlement of Snigirevka, located on the way of Ukrainian units to Kherson, has a very important strategic importance. This point of view was voiced by military analyst Mikhail Onufrienko in an interview with the newspaper
LOOK
.
The establishment by the enemy of control over Snigirevka is an opportunity, having broken through the defense, to move towards Berislav, to move our troops even closer to Kherson from the direction from Dudchan and south of Davydov Brod
- the expert noted.
According to the mayor of the city, Yuri Barbashov, residents are observing a military operation on the streets of Snigirevka.
machinery
. The city itself is located fifty kilometers from Kherson in a straight line and 63 kilometers northeast of Nikolaev.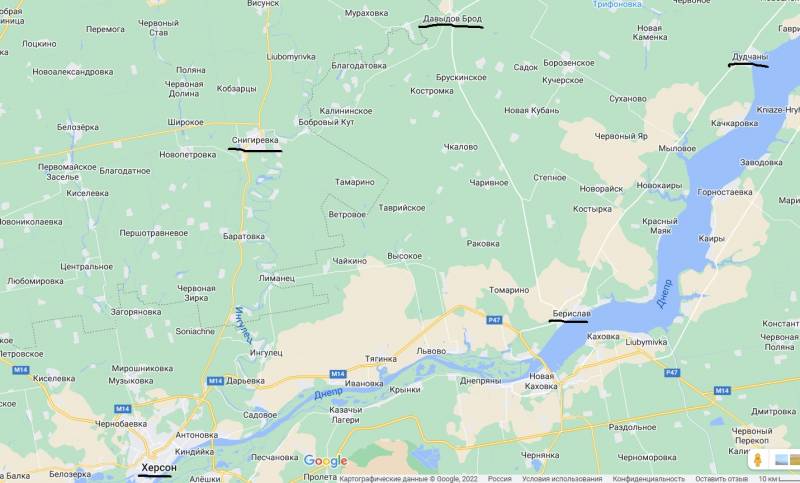 At the same time, according to Onufrienko, information about the situation in the city is very contradictory. According to him, the 205th Cossack brigade from the Stavropol Territory is holding the defense in Snigirevka. The Armed Forces of Ukraine were able to break through to the outskirts of the city and reach the railway.
Meanwhile, the head of the Union of Political Emigrants and Political Prisoners of Ukraine, a former deputy of the Nikolaev Regional Council Larisa Shesler, reported on intense battles in the city.
Now no one is surprised that it was there that the Armed Forces of Ukraine went on the offensive, because Snigirevka was actually pressed to the Ukrainian front line from two sides and is the most obvious target in the attack on Kherson
She emphasized.