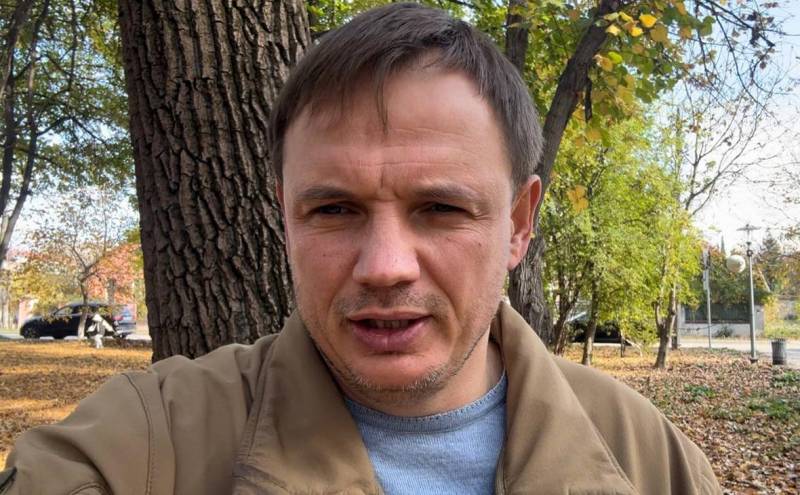 According to a number of sources, the deputy head of the administration of the Kherson region, Kirill Stremousov, died on November 9 as a result of a traffic accident near Genichesk. The details of the incident are not yet known.
The death of Stremousov was also confirmed by the press service of the administration of the Kherson region.
Earlier, Kirill Stremousov, in his Telegram channel, expressed the opinion that the situation in Kherson is close to its denouement. The fate of the city may be decided in the coming days. At the same time, the deputy head noted the successful completion of the evacuation of about 80 thousand civilians from the right-bank part of the city. Martial law in the region was declared on 19 October.
Stremousov always worked for the sake of the people and believed that Kherson should be part of Russia and the Russian world, which he repeatedly pointed out publicly. It cannot be ruled out that the accident in which the life of Kirill Stremousov ended was provoked by the Ukrainian special services.
Meanwhile, the Russian military commander Yuri Kotenok spoke about the likely abandonment of Kherson by the Russian Federation units. In his opinion, this will be an important political decision, the price of which will be determined by future events.