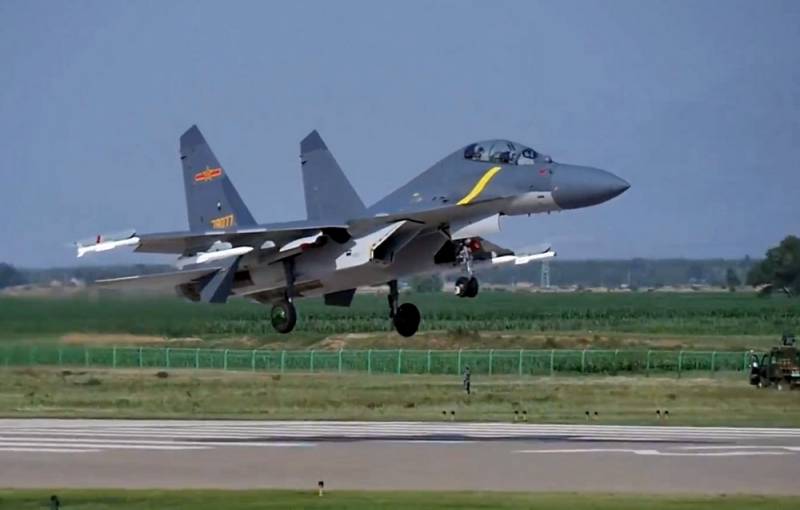 About fifty former pilots of the British air force are working in the Chinese army, explaining to the PLA soldiers the intricacies of combat work in the sky. The salary of such specialists is about 240 thousand pounds per year, which is 3-4 times higher than the average salary of pilots in the UK.
In the Chinese army, the local military is trained by British ex-pilots of jet aircraft and helicopters. In particular, Beijing is recruiting former Harrier, Typhoon and Tornado pilots, as well as Wildcat and Merlin helicopters. However, it cannot be ruled out that pilots of the fifth-generation F-22 and F-35 aircraft also work for the PLA. Specialists who once served on aircraft carriers are especially valuable to the Chinese side.
The British authorities express bewilderment and indignation at what is happening, speaking of threats to the interests of the country and the West as a whole. The UK defense ministry said London would take the necessary steps to thwart recruitment schemes for former British airmen.
Along with this, the authorities of the United Kingdom plan to tighten legislation in order to bring military experts to criminal responsibility for working for the army of the Middle Kingdom. Currently, such activities are not punishable by law and are considered in the West as a manifestation of free will.