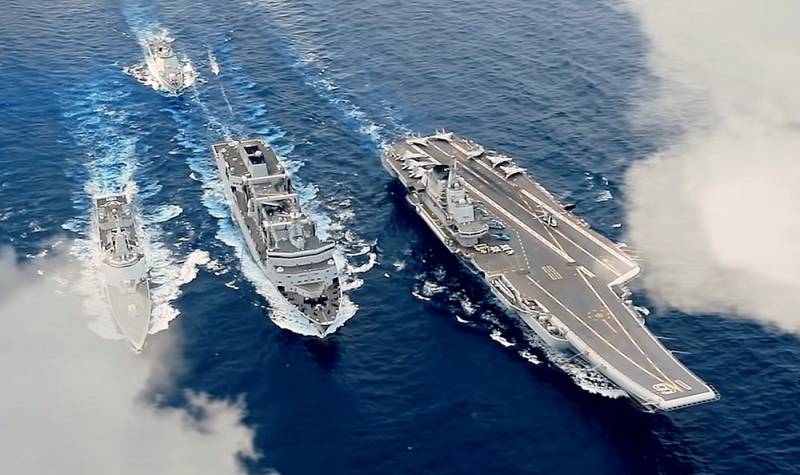 The PLA could invade Taiwan at any moment, and this danger is more than real. This was warned by Taiwanese President Tsai Ing-wen in an interview with The Atlantic.
She, in particular, noted the growing threat of aggression from Beijing and recalled the difference in military power between China and Taiwan.
The President also pointed out the peculiarities of Taipei's approach to defense. So, instead of using a major military
equipment
(aircraft, tanks, submarines), experts urged Taiwan to focus on the so-called asymmetric means of defeating the enemy (anti-ship weapons, anti-aircraft missile systems, stocks of small arms and ammunition), which are actively used by the Ukrainian side during the conflict with the Russian Federation.
Combined with a strong civilian reserve force, this could make the cost of invading the rebellious island too high for China, according to the American publication. This approach has been dubbed the "Porcupine Strategy" in global defense circles.
In the current climate, Yingwen believes it is important to remain calm and composed while strengthening defenses.
The Atlantic also points out that, given Taiwan's dominance in the semiconductor industry and trade disputes between the United States and China, in the event of Beijing's aggression, the world
economy
will experience a much greater shock than the one that was caused by the events in Ukraine. And the United States could be drawn into its first direct military conflict with a nuclear superpower.