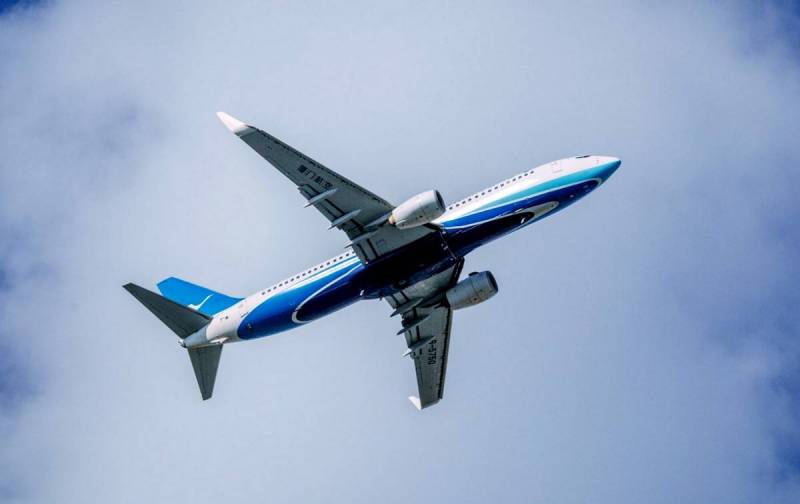 Technical
Director of Aeroflot Alexei Mikhalik announced the creation of a technical support center for Boeing and Airbus aircraft operated by Russian airlines. Former employees of Western companies, as well as representatives of domestic design bureaus, will be involved in the work of the center. According to an Aeroflot representative, this will create a production base for the manufacture, testing and subsequent use of Russian analogues of imported aircraft parts.
Aeroflot is the largest operator of European and American airliners. Despite the active purchase of Superjets, the carrier's fleet has 276 imported aircraft. Under the sanctions imposed by Boeing and Airbus, aircraft airworthiness will be extended through the development of in-house production of aircraft components.
A new national technical support center is being created on the basis of the technical division of Aeroflot, a subsidiary of A-Technics. It is planned to produce Russian parts for Boeing and Airbus aircraft of all modifications at its production facilities. As the project develops, Aeroflot plans to provide support to other Russian airlines operating a total of 716 Boeing and Airbus aircraft. At the same time, the company will maintain its policy of replacing the fleet with Russian liners Superjet, MS-21, Tu-214 and Il-96-300.