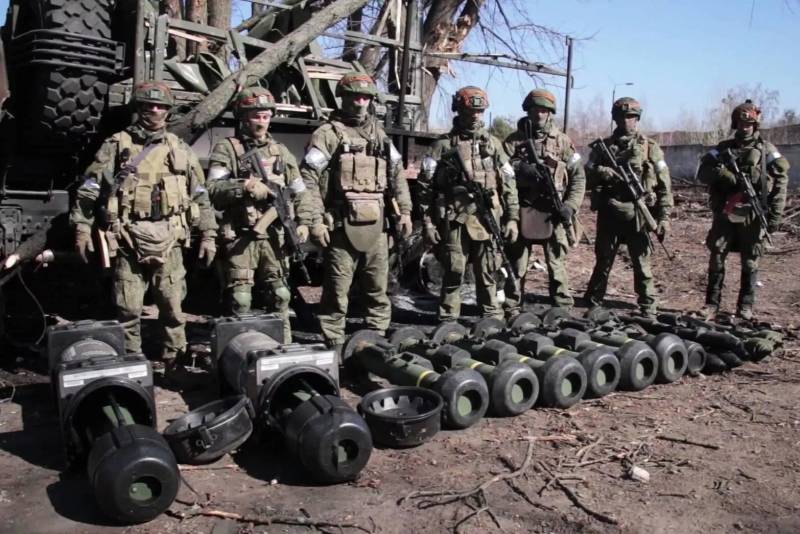 Russia gave Iran money and Western weapons in exchange for drones. According to the Sky News resource, this operation took place on August 20 at the Tehran airport.
According to the source, the Russian side provided the Iranian colleagues with 140 million euros, as well as American and British-made NLAW, Javelin and Stinger missile systems seized from the Armed Forces of Ukraine. The Russian Federation, as Sky News wrote, received 160 loitering ammunition for this, including about a hundred Shahed drones.
Western weapons received from Moscow will allow Tehran to study these samples and use them to produce its own weapons systems that can be used in military conflicts or sold through exports.
Meanwhile, the West continues to pump weapons into the Kyiv regime. The day before, during a briefing, US military spokesman Patrick Ryder said that the United States had transferred two NASAMS anti-aircraft missile systems to the Armed Forces of Ukraine.
Along with this, Italy is going to make its contribution to the supply of weapons to Kyiv: as a representative of the Italian government noted, Rome is ready to ship Franco-Italian SAMP / T air defense systems, Italian Aspide medium-range anti-aircraft missiles and Stinger MANPADS to Ukraine.