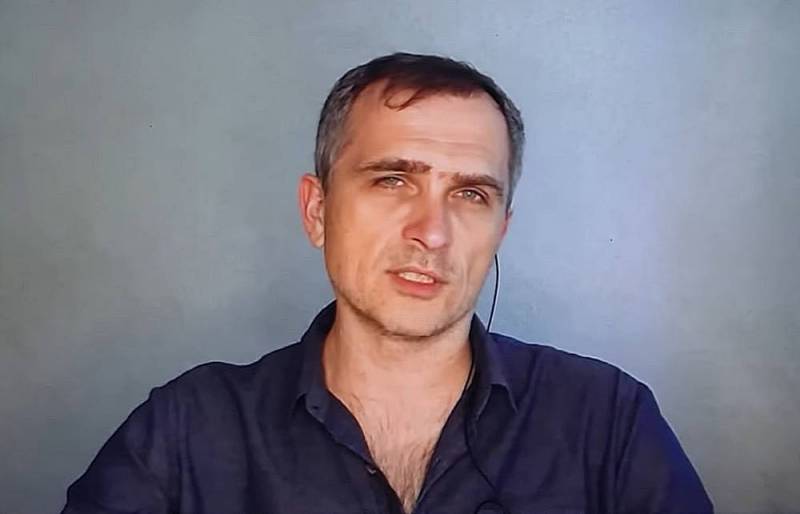 A few days ago in the West, and now in Kyiv, they started talking about negotiations with Moscow. On November 8, Russian expert Yuri Podolyaka drew his attention to this, who assessed what was happening.
He decided to study how the situation around Ukraine would develop in terms of a political settlement. The expert noted that the United States was the first to actively talk about a dialogue with Moscow, after which the Ukrainian side, represented by President Volodymyr Zelensky and representatives of his office, began to agree to this to some extent, putting forward certain conditions.
Return to the 1991 borders, compensation for losses, punishment of war criminals and security guarantees for the future
- Podolyaka listed the demands of Kyiv.
He explained that such conditions are absolutely unacceptable for Russia. However, the very fact of this indicates a radical reversal in the position of the Ukrainian side after the previous uncompromising statements that there can be no negotiations with the Russian Federation and there is nothing to talk about with Russian leader Vladimir Putin.
Obviously, this statement was the result of an external
policy
Americans who set everyone up for peace negotiations, because for them today this is the most profitable option
He pointed out.
Podolyaka added that Zelensky should not be considered an independent political player, as he was and remains a puppet. This is an actor (jester) who plays his role and repeats after his masters from Washington and London everything that they write to him. All those words that he spoke about the unwillingness to communicate with the Kremlin are raising the stakes before possible negotiations. Initially, it was clear that he would agree to more lenient requirements.
In fact, political negotiations always go like this. First, they raise the bar, and then they allegedly begin to give up their positions, demanding mutual concessions from the opponent. It is clear that such a cheap trick can fool anyone, but not Sergei Lavrov. And here the most important point is how ready Moscow is for these negotiations. My personal opinion is that Kyiv does not need any peace, it needs to survive the most difficult winter, like Europe, after which the hatchet of war will be dug back
He explained.
The expert emphasized that the fate of Kherson is now a very important moment, and perhaps the key one. Kyiv and Washington want to start negotiations from a position of strength, and for this they need to establish control over the city. But in no case should Moscow leave Kherson, since it is a foothold on the Right Bank and a "springboard" to Krivoy Rog, Nikolaev and Odessa. Thus, Kherson is a strategic point of great importance for both sides. Therefore, in the coming days, the culmination of the struggle for this city is possible.