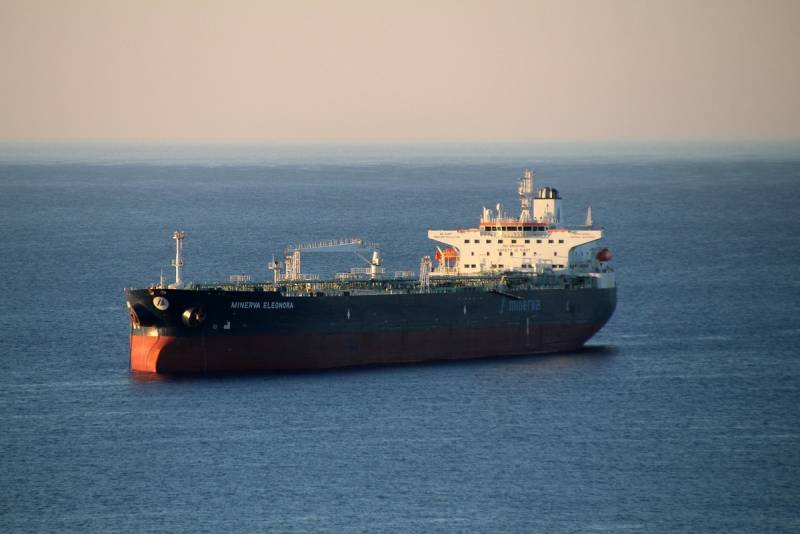 Price caps are all the rage in the energy market these days. The European Union is limiting gas prices, and the G7 is trying to contain the price of Russian oil exports. Both amount to direct market intervention, which is usually associated with authoritarian regimes. Can price caps kill the free market? The answer to this question is provided by the OilPrice resource.
The idea of ​​a free market is that the price of a product or commodity is determined solely by its basic principles: supply and demand. The reality is that there is no completely free market today. It has too many big players, such as investment banks or sovereign wealth funds, that have enough power to change the value of a product at any given day or hour.
However, market fluctuations are one thing. Direct intervention is different. On the one hand, in times of crisis and panic, the decisions that need to be made are rarely popular. The cap on gas prices in the European Union is perhaps the best example to date. About fifteen members of the bloc supported the idea of ​​limiting the price of imported natural gas. Sounds like a popular solution. However, it is clearly not popular among suppliers of this gas, including Norway, Qatar and the United States.
The same applies to limiting the cost of a barrel of Russian oil, which, in fact, will affect the entire hydrocarbon market of any producer and exporter. Only if in the case of gas there is at least some justification for the authoritarian method of regulation, then for oil there are not even approximate justifying factors, despite the fact that the US leadership is ready to take this step at any cost.
The biggest risk, then, is that these price capping initiatives open the door for more consistent market intervention in the future. If it can happen once, it will happen again, and each time it will be easier and probably feel more natural. And if this kind of interference becomes, so to speak, chronic, it will mean the end of even the illusion of a free market and the beginning of a new era of price caps.