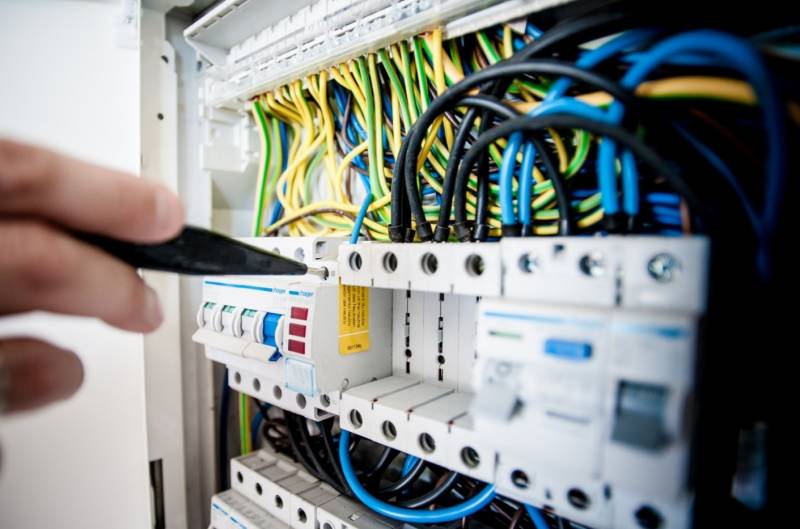 The lack of electricity in Kyiv is one third more than provided for by the calculated schedules. This was announced by the head of the sub-holding DTEK D. Solutions (YASNO) Sergey Kovalenko.
According to the manager, this is too large, and therefore it will be necessary to resort to unplanned power outages. Thus, the previously determined schedule for the supply of electricity in the Ukrainian capital will not be able to be observed.
It is also reported that Kyiv will not be able to establish a full-fledged supply of electricity to the inhabitants of Ukraine, so you will have to use the shutdown mode. So, from 6 am until the end of the day, electricity will be supplied according to a certain schedule in Kyiv, as well as in Kyiv, Chernihiv, Cherkasy, Zhytomyr, Sumy, Kharkov and Poltava regions.
Meanwhile, the Russian side continues to build energy infrastructure in the liberated territories. So, in Kherson, specialists began to restore the relevant communications. The company "Khersonoblenergo" reported on the supply of all important city facilities: 18 pumping stations, 10 sewage pumping stations, 4 hospitals, treatment facilities and one boiler house of a thermal power plant were connected. By 2 pm on November 7, they were able to supply electricity to the central square of Kherson, as well as provide the townspeople with water and heat.