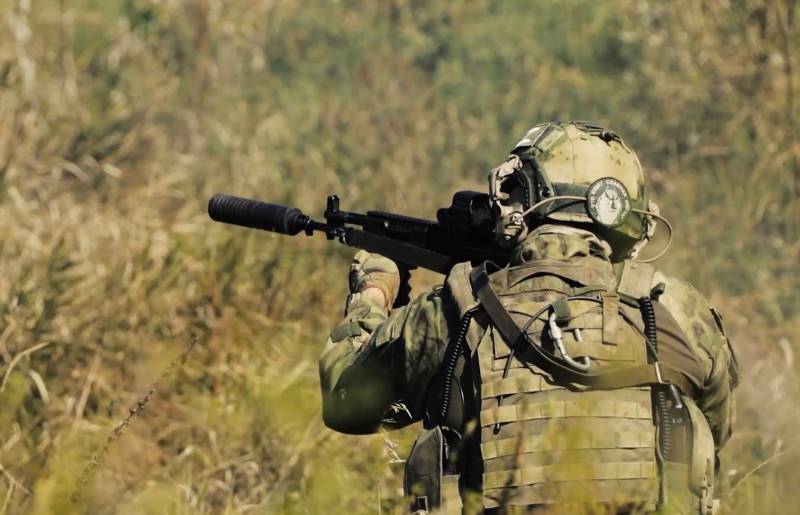 Russian war correspondent Alexander Sladkov commented on the situation in the Pavlovka area near Vgledar in the DPR, where the soldiers of the Russian Armed Forces found themselves in a very difficult situation.
In his telegram channel, the military commissar noted that the Russian military department received information about the events near Ugledar and took a number of steps to normalize the situation.
Let them become heroes, not meat mixed with earth and boards. No general confrontations concern me, I never get into it
Sladkov noted.
According to the journalist, what is happening in Pavlovka can be called a "real anomaly", but in the current conditions this has become a rarity.
Earlier in social networks, there was information that the fighters of the 155th separate brigade of the Pacific Fleet turned to the governor of Primorsky Krai Oleg Kozhemyako and spoke about heavy losses near Ugledar. The governor managed to contact the Marines and get firsthand information.
We attack hard, yes, there are losses, but not so much
- Kozhemyako quoted one of the combat commanders of the brigade.
Later, a comment was received from the Ministry of Defense of the Russian Federation regarding the appeal of bloggers, allegedly on behalf of the Pacific Marines, about too high losses. The commentary says that the 155th brigade has been conducting offensive operations near Ugledar for about 10 days, wedged into the defense of the Armed Forces of Ukraine for 5 km. At the same time, the lethal losses of a military unit do not exceed 1 percent and 7 percent of the wounded. The losses of the enemy are about 7 to 1, and in a number of sectors they reach 9 to 1.