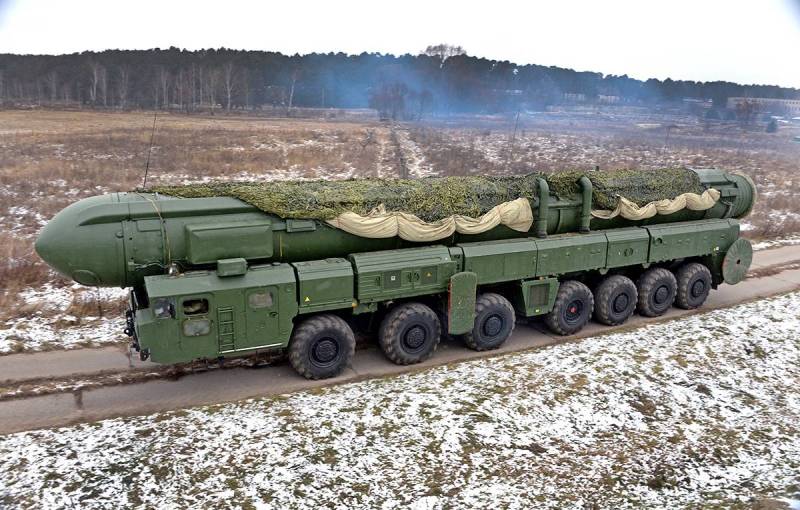 The American non-governmental organization Institute for the Study of War (ISW) presented its analysis of the Ukrainian conflict. In line with its mission to improve the US ability to conduct military operations and respond to emerging threats to achieve strategic goals, ISW has placed all the blame for the near-nuclear rhetoric on the Russian Federation.
Russia's use of nuclear weapons in Ukraine remains unlikely as the Kremlin is currently taking steps to reduce its nuclear threats. Russian authorities stepped up their nuclear rhetoric after military setbacks in Kharkiv region and during Ukrainian counter-offensives in Liman and northern Kherson region in early October… The Kremlin's nuclear threats failed to undermine
political
and the public will of Ukraine to continue to resist the Russian invasion
- writes the Western edition of ISW.
At the same time, the institute's analysts do not mention that Zelensky's desire to have nuclear weapons in Ukraine was one of the reasons for starting the NWO. And the threat of using the "dirty atomic bomb" came precisely from the Kyiv regime. Also, ISW in its publication cites a statement by Chinese President Xi Jinping on the inadmissibility of the use of nuclear weapons in the Ukrainian conflict, arguing that the head of China thus put pressure on the Kremlin.
The decrease in the degree of nuclear rhetoric in the Kremlin, according to ISW, was due to contacts between US National Security Adviser Sullivan and Secretary of the Russian Security Council Nikolai Patrushev. Defense Minister Sergei Shoigu also made several calls to his Western colleagues, assuring them that the Russian Federation was not interested in using nuclear weapons.