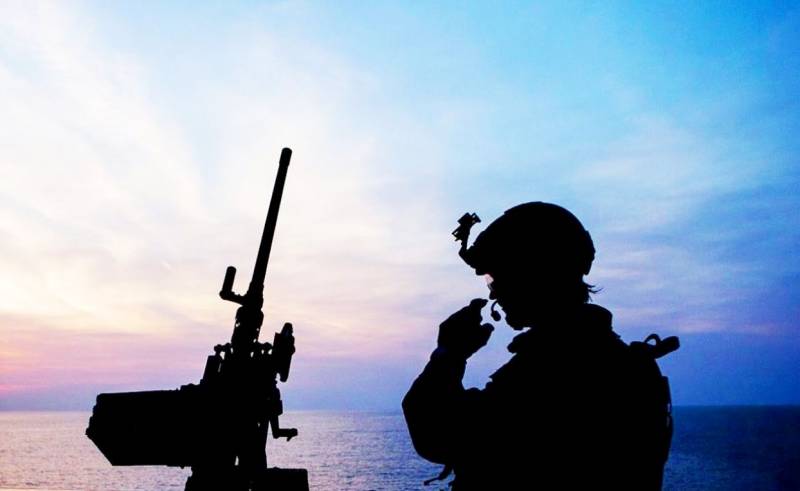 Japan and the UK are set to finalize a major defense pact in December that will allow the countries to expand cooperation in the Indo-Pacific region and strengthen containment of the threat from China.
According to sources familiar with the negotiations, the states will sign the Mutual Access Agreement (RAA). It follows a similar agreement signed by Japan with Australia in January and is another sign that Tokyo is forging closer defense ties with allies and partners to prepare for a possible war with China over Taiwan.
- says in the text of the publication.
As noted, the agreement will facilitate joint exercises and logistical cooperation between the countries. It will also create a legal framework to ease the red tape over the presence of troops on each other's territory.
The Mutual Access Agreement between Japan and the UK will make it easier for both sides to conduct joint exercises and operations, allowing the British Armed Forces to more easily deploy and train in the Indo-Pacific.
Zack Cooper, a security expert at the American Enterprise Institute think tank, added in an interview with the publication.
He added that for decades, alliances in Asia have only been connected to each other through the United States. Now some of Washington's allies, including Japan, Britain and Australia, are themselves acting as intermediaries.
The countries agreed to start talks on the RAA in May when Prime Minister Fumio Kishida met with his then British counterpart Boris Johnson in London. The agreement will be another illustration of the deepening of ties between Japan and the UK. Both countries are expected to unveil details of a partnership to jointly develop their next fighter in December.
British newspaper reports.
While President Joe Biden has given new substance to pro-American alliances, Japan was apparently nervous during the previous administration, with then-President Donald Trump threatening to withdraw US troops from Asia on several occasions.
Christopher Johnston, a former Pentagon official, added that the new agreement would be "an important step" and highlight Japan's efforts to diversify security ties. But he added that the practical impact would be small, as Japan has less military engagement with the UK than with Australia.
Agreeing on a document between Japan and the Philippines would also be of much greater strategic importance.

Johnston, who works at the CSIS think tank, said.