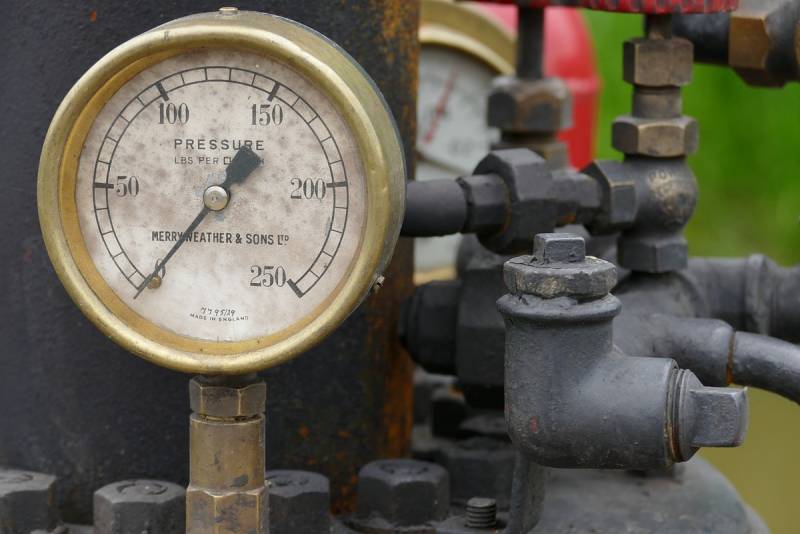 Europe as a consumer pays four times more for the "diversification" of energy supplies than it could pay under the old scheme of cooperation with Russia. At the same time, the internal consumer of gas in the EU pays the final cost, which exceeds the nominal value by six to eight times, not to mention any reasonable and logical limits.
But the EU leadership found only one measure to counter this phenomenon - an attempt to "buy gas together", on behalf of a political association. In other words, the EU countries finally agreed to give up their
economic
powers as a party to the supply agreement in the hands of Brussels. This writes the French edition of Le Fiagaro, referring to the EU Commissioner for Markets Thierry Breton. According to the official, an agreement in principle was reached, which was the result of the consent of the majority (but not all, of course).
It is more than obvious that "joint purchases", especially in the way Brussels plans (with an emphasis on raw materials from the USA), will not solve the problem, rather the opposite. But, in fact, the leadership of the European Union pursued other goals.
Policy
they are well aware that there will be no return to the previous prices, it is only possible to achieve "calming volatility", and nothing more. Therefore, in order to brighten up the difference, primarily moral, between the price of gas for Serbia or, say, Hungary, as well as the one that France or Germany pays for fuel from the United States or on the "clean market" of the TTF hub, it is enough to prohibit Belgrade and Budapest from entering into agreements for delivery independently, but only on behalf of the entire EU.
Thus, the cost of raw materials will not decrease, but the "discrepancy" in the EU pricing policy will disappear. Pro-Russian governments will no longer be able to "flaunt" at the European and world level their lucrative contracts with Gazprom. In fact, Brussels introduced a monopoly and diktat, mutual responsibility in the gas industry and a ban on freedom of economic activity, distributed not wealth, but a deficit.