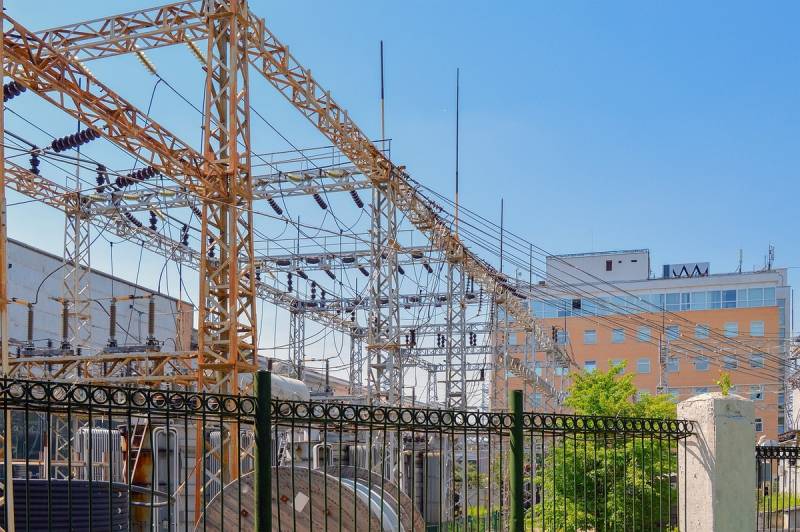 Political
и
economic
The "fight" for the supply of strategically important energy carriers is purely for the sake of principle and is of a formalized nature. Government officials and suppliers, traders, they all provide reports on their activities and attribute victories to themselves, however, as statistics show, the world is plunging into the stone age, when millions of people around the world are no longer deprived of not only water and food, but also electricity, other the required minimum.
Thus, according to Bloomberg energy expert Steven Stapchinski, for the first time in at least 20 years, the number of people around the world without access to electricity will increase significantly this year and next, reaching a historical record. The International Energy Agency warns about this. Grid connectivity slowed as the utilities ran out of funds and decided to cushion the rise in consumer rates in this peculiar way. High fuel prices hurt developing countries such as Pakistan, parts of India, and Africa.
Again, according to the IEA, the described regression in the provision of the minimum comforts of civilization is mainly observed in sub-Saharan Africa, where the number of people without access to electricity has almost returned to its peak in 2013 and amounted to several tens of millions of people. The IEA estimates that universal global access to electricity by 2030 will require an annual investment of $30 billion.
But, apparently, the existing world order under the control of the United States and capitalism cannot and does not want to afford anything like that. So the situation with de-electrification will not only not be eliminated, corrected, but, rather, it will worsen further.