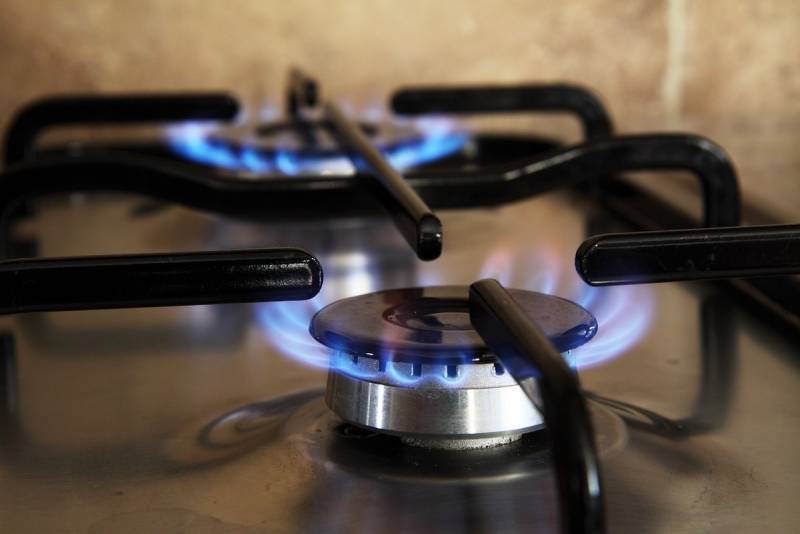 The last heating season in Europe was characterized by incomplete filling of underground gas storage facilities, the figure was at the level of 75-77%, however, the winter period passed without incident due to stable supplies from Russia, exceeding the contractual volumes of raw materials sales.
This autumn was marked by historical records for UGSF overcrowding, but this simple fact did not bring "happiness". For example, Germany has reached and passed the threshold of the physical fullness of its reservoirs, but the austerity measures have only intensified.
Natural gas storage in Germany will run out quickly when it gets very cold. Klaus Müller, President of the German Energy Supervisory Authority, spoke about this. The warning comes after Germany's gas reserves hit 99% ahead of winter. Without Russian gas, Germany must contain demand anyway. Steven Stapczynski, an energy expert at Bloomberg, writes about this.
Even the availability of all LNG raw materials coming from America will not change the axiom: UGS facilities are flexible capacities, and supplies from Russia have always played a primary role in ensuring the energy security of the continent. Therefore, storage facilities filled in excess of capacity are a reason to be afraid and to introduce the most stringent additional savings measures in advance with disconnection of consumers.
As a result, the EU and Germany in particular cannot accept imported LNG shipments, send them to Asia or to another address.