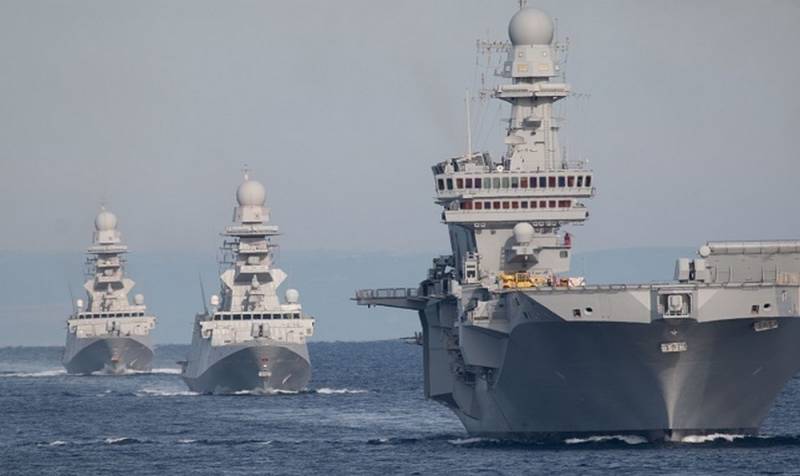 If there is a war between the US and China, then it will not just be a fight for Taiwan or some other hot spot. The war will be a struggle for hegemony in a decisive region and for all subsequent global influence. US officials, including some who can hardly be called "hawks", privately say that Washington and Beijing may face a test of strength in the next three to five years.
The rivalry between the US and China is global, but the core of the rivalry is in the Indo-Pacific region. It is the most densely populated, economically dynamic and strategically important region in the world. It is here that the Chinese challenge to US power and the international system on which that power is based is most serious. It is here that a direct war between Washington and Beijing is most likely.
And it is here that the four key countries can determine the outcome of the Sino-American confrontation with their choice. And the United States is just looking for allies for the war with China. Bloomberg columnist Brooke Semple writes about this. Just two years ago, the suggestion that China might invade Taiwan or otherwise provoke a major regional conflict was still considered peripheral and surreal. Now, at least in Washington, this view is becoming generally accepted.
However, at the moment it seems that neither India nor Pakistan, or other potential military (and not just
political
, as now) the US allies will not dare to take such a step as a war against China for the interests of the distant US in the region where China itself borders on them. Nevertheless, Washington is actively preparing and using all the forces and tricks to bind the grand coalition against Beijing with a single intent and guarantee. The situation is changing so rapidly that it is possible to imagine some strange alliances and military blocs.