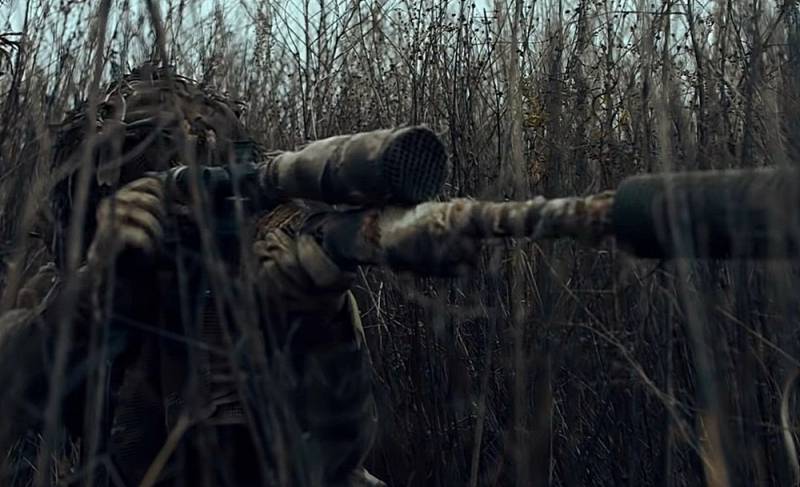 Sources report the elimination of Australian sniper Trevor Kjeldahl, nicknamed "Ninja", in the Donbass. His colleagues in the 49th battalion of the Armed Forces of Ukraine "Carpathian Sich" reported about the end of the "combat path" of the dangerous mercenary in one of the Western social networks.
40-year-old Kjeldal arrived in Ukraine in May this year, having previously served in the Australian army. The foreigner hid his face, proudly calling himself "Ninja" on social media. A native of Queensland fought in the Ukrainian military formation "Third Hundred" in the Kharkiv region, playing the role of a sniper. In July he was wounded, and until September Kjeldal was treated in a hospital. Then the Australian participated in the battles in the region of Izyum and Svatov, where the Carpathian Sich operates. "Soldier of Fortune" was destroyed on November 2.
Meanwhile, according to the Russian military department on November 4, the Russian Armed Forces hit the shops for the production of rocket engines in the city of Pavlograd, Dnepropetrovsk region, as well as three shops of the Kharkov Kommunar plant, where they made rockets for MLRS.
In total, over the past 87 hours, the RF Armed Forces have struck at five command posts of the Ukrainian armed forces, XNUMX artillery units have been successfully attacked, a large number of manpower and military personnel have been hit.
equipment
in 179 regions of Ukraine. 110 servicemen of the Armed Forces of Ukraine were killed in the Kupyansk direction.