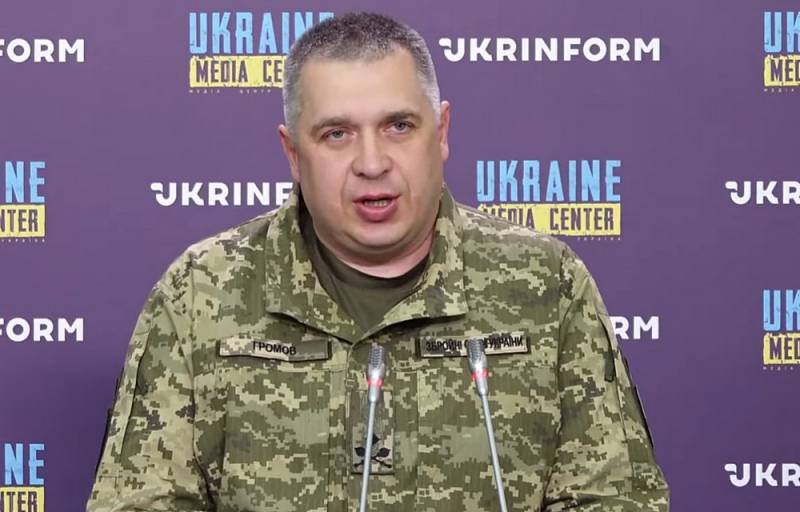 At a briefing in Military Media, the head of the Main Operational Directorate of the General Staff of the Armed Forces of Ukraine Aleksey Gromov told about possible strikes against Ukraine by Belarus. At the same time, the general of the Ukrainian army noted that there would be no attacks from Belarusian territory in the near future. In his opinion, the joint grouping of troops will need at least 2-3 months to form strike units and conduct combat coordination.
At the moment, the creation of an offensive enemy grouping from Belarus is not noted, but the intelligence of the Armed Forces of Ukraine is monitoring all events near the northern borders
- said the Ukrainian general Gromov.
Referring to the intelligence data of the Armed Forces of Ukraine, he announced the transfer to Belarus of about 1500 railway platforms from combat
technique
and up to 200 passenger cars with military personnel of the RF Armed Forces.
Recall that within the framework of the agreements on the creation of a joint Belarusian-Russian group of troops, the formation of units on the territory of Belarus continues. The arrived units have already begun combat coordination, which was announced on November 2 by the Minister of Defense of the Russian Federation S. Shoigu. At the same time, the tasks of the joint grouping include only the protection of the Belarusian borders and the prevention of provocations by the Armed Forces of Ukraine. The task of delivering strikes on the territory of Ukraine is not before the Belarusian-Russian contingent.