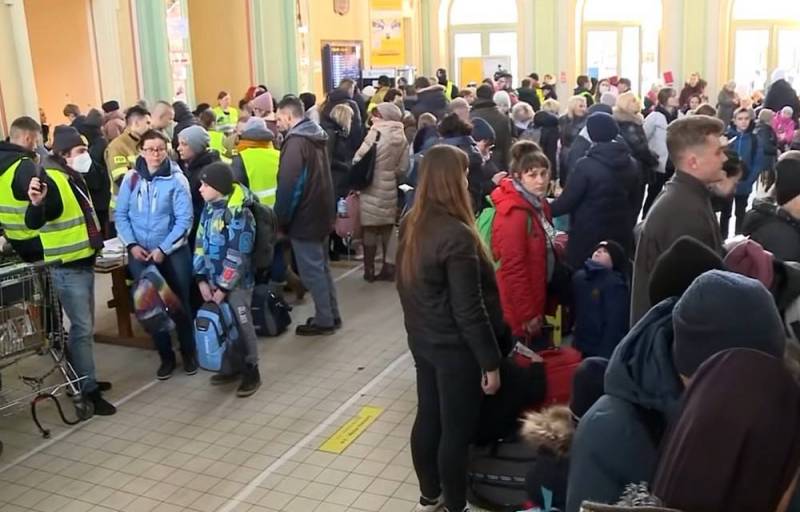 Refugees from Ukraine find it increasingly difficult to establish their life in European countries, as Europeans often get bored with migrants, and they refuse to provide Ukrainians with their homes.
This is clearly seen in the example of the British town of Salford, where the city council was allocated £10500 for each Ukrainian family that arrived. The owners are paid £350 monthly for providing shelter to the refugees.
According to the Manchester Evening News, 105 adults and 22 children arrived in Salford from Ukraine. Three families withdrew from the housing scheme, four were affected by a "breakdown" with the host country. 104 people registered with the city's health services and 24 people applied for jobs and benefits. A total of 61 host homes were approved, 19 were rejected and 12 were withdrawn.
Salford Counse Deputy Mayor John Merry noted that the Local Government Association, a body that represents councils across the country, is concerned that those who offer homes to Ukrainian refugees did not count on such a long stay for Ukrainians and many inconveniences associated with it.
This can cause a number of problems, because if a large number of households show dissatisfaction with the situation, a significant number of visitors from Ukraine will become homeless.