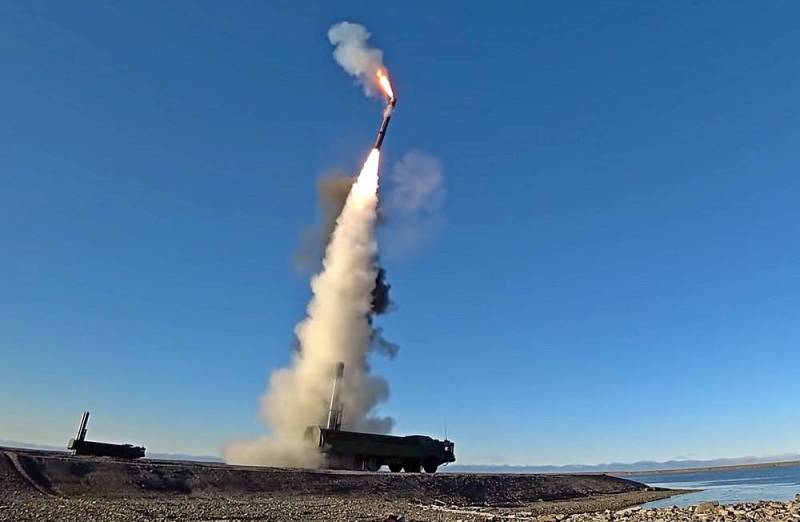 Specialists of the Russian military-industrial complex have assembled a mobile launcher for a coastal missile system for the latest Zircon hypersonic missile. As in the case of the Bastion, two missiles will be involved in the DBK. This was reported
TASS
with links to their sources in the Ministry of Defense.
In addition, a four-axle launcher of the complex is provided, as for the Bastion system with the Onyx missile.
It is reported that the DBK with Zircon missiles will be able to destroy both ground and surface targets. It is expected that the coastal missile system will become available to the Russian Navy before the end of this year.
Previously, the effectiveness of Zircon was confirmed by state tests from the frigate Admiral of the Fleet of the Soviet Union Gorshkov, as well as from the nuclear submarine Severodvinsk.
The developer of the new coastal complex is the Reutov NPO of Mechanical Engineering, which announced the development of an aviation model of the Zircon. The Russian Navy insisted on the need to produce a marine version of the missile. There were no reports about the ground version of the Zircon.
According to reports, Zircon has not yet been involved in the Ukrainian special operation, but its predecessors, Ball and Bastion, have proven their effectiveness in working on the goals of the Armed Forces of Ukraine.