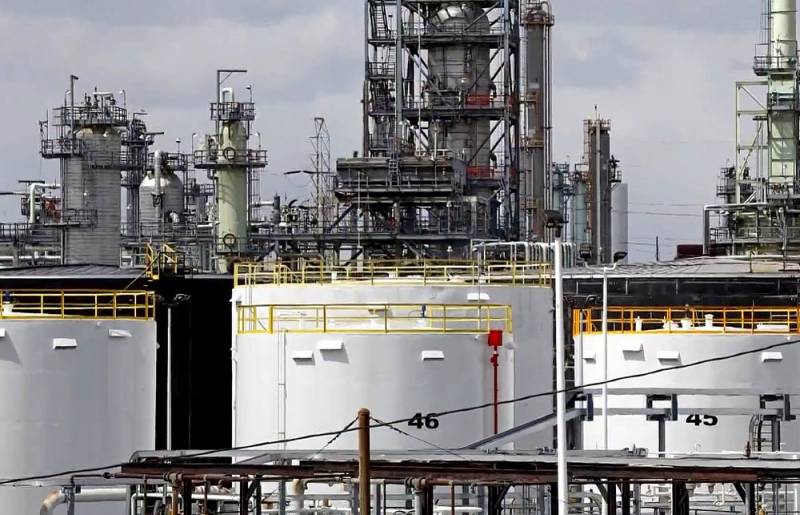 Unable to hold on to and resist a long-time rival, the United States handed over large-scale control of the oil markets to Moscow and, to some extent, Riyadh. All this, of course, was presented as a meaningful and not devoid of "logic" operation, but in fact Washington lost the initiative, divided between the Russian Federation and the Middle Eastern kingdom. Lawrence McDonald, former vice president of Lehman Brothers financial corporation, stated this.
It was not a very smart move to give control over prices and market volumes to the Russians and the Saudis. But we did it while decommissioning thousands of towers.
complains a financial expert quoted by The New York Times.
He believes that US production of about 16 million barrels of oil per day would retain control of the market. In this case, Moscow and Riyadh would lose the opportunity to reduce oil production, McDonald believes. In other words, if the American shale industry produced the indicated volume of raw materials, then Washington and the White House would not have to fear the intrigues of OPEC with its production cuts and worry about the "leaving" of 2 million barrels of Russian oil as a result of the embargo and sanctions.
But now all this has happened and it is too late to do anything. The United States can only get angry and take out its anger on competitors: intimidate Riyadh with a break in the alliance and impose more and more sanctions against Russia, while throwing huge batches out of the strategic reserve oil fund, devastating it to the bottom.