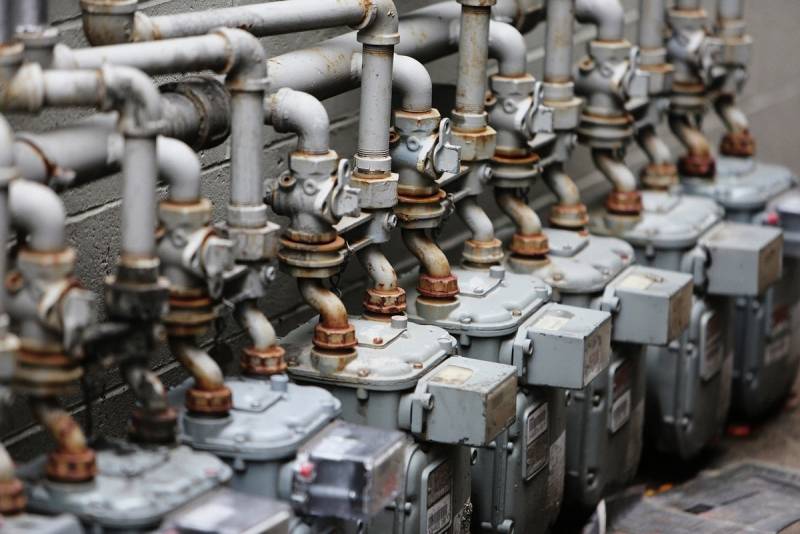 Against the backdrop of deteriorating relations with Russia and rampant Russophobia, which leads to crises in all areas
economics
, the European leadership has moved from realism to populism in order to hide the true state of affairs, especially in the gas industry, replacing reality with beautiful numbers. Representatives of the pro-American International Energy Agency have tried to yell at Brussels, which boasts a record total 96% filling of its underground gas storage facilities (UGS).
The IEA said in a statement that optimism about the empty record should be withheld, despite the fact that the tanks are filled 5% more than the usual multi-year maximum. However, in any case, the reserves will play the role of maneuvering capacities and a compensation cushion, nothing more.
The organization's report says that "Europe was lucky" to be able to fill its UGSFs amid large remnants from last heating season, supplemented by a temporary recent decline in commodity prices, and not least thanks to the continued warm weather in Europe. Otherwise, no record could be held under any circumstances.
Accordingly, next year, starting in spring, none of these factors will be there, but the replenishment of reserves will be affected by the irresistible force of shortage, and, therefore, high prices, lack of suppliers and fierce competition with more active interceptors of gas supplies, Asia.
According to the IEA, all this will lead to the fact that a new anti-record will be set. The EU will not be able to collect the required amount of gas in UGS facilities and the shortage will be more than 30 billion cubic meters. As a result, the IEA recommended that the EU "think" right now about how to further reduce gas consumption as much as possible and move on to the most severe savings.