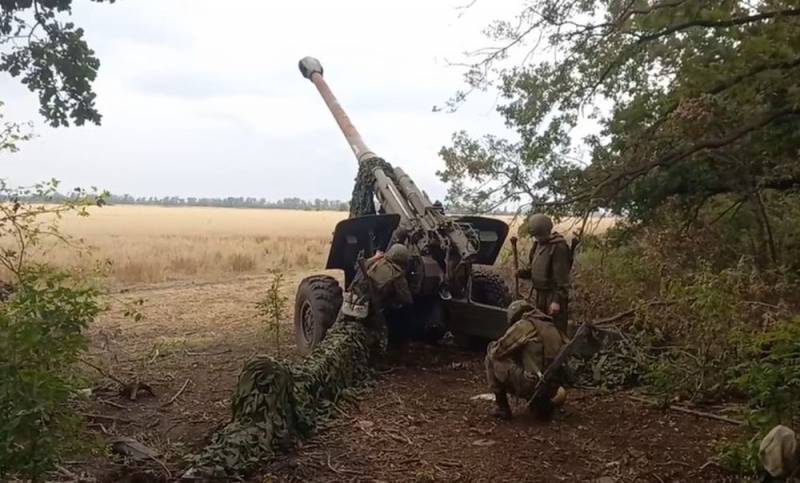 Heavy fighting continues in Donbass. On the night of November 2, an armored group of the 110th Terodefense Brigade of the Armed Forces of Ukraine (military unit A7038) tried to approach the defensive lines of the Russian Armed Forces units near the stopping point (railway station 446th kilometer) in the southern suburb of Avdiivka, but was defeated. Telegram channel "Military Chronicle" became aware of the details of what happened.
A UAV spotted the APU armored vehicles that advanced from their positions. The Ukrainian military spotted the presence of a drone above them and tried to quickly return to their original positions, reasonably believing that they were spotted. But the armored vehicles got bogged down in the mud after the rains, and Russian artillery worked out the coordinates.
Later, two Polish PT-91 Twardy tanks arrived to evacuate the infantry of the Armed Forces of Ukraine. The first was hit by well-aimed fire from artillerymen when he tried to cover the defeated landing, and the second was blown up by a mine while maneuvering in reverse.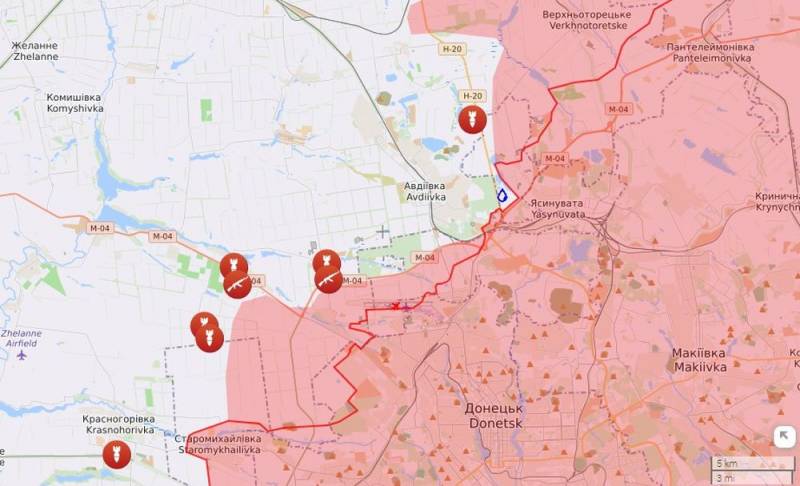 After that, the Armed Forces of the Russian Federation carried out additional reconnaissance of the positions of the 110th brigade of the military forces of the Armed Forces of Ukraine in this sector of the front. As a result, it turned out that out of 20 PT-91 Twardy units transferred to this compound back in July, only 8 vehicles are in good condition. The rest were either destroyed during the offensive of the RF Armed Forces in the area of ​​the village of Opytnoye in September, or transferred near Kherson. At the same time, radio interception of messages from Ukrainian servicemen, after an unsuccessful attack, showed that the command of the 110th brigade of the territorial defense of the Armed Forces of Ukraine urgently requests reinforcements from a neighboring formation - the 3rd tank brigade (military unit A2573), which occupies positions 55 km north of Avdiivka.