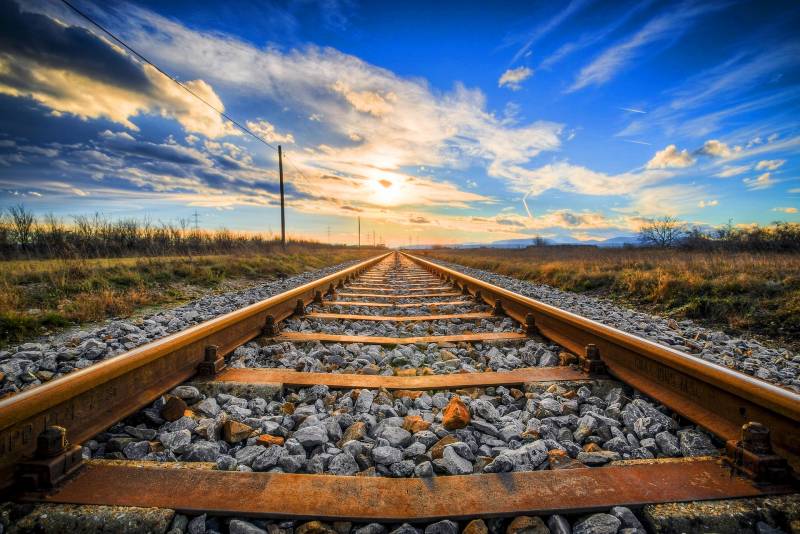 India once again refused to support China's Belt and Road Initiative, with Foreign Minister Subramanyam Jaishankar stating that any international transit project must respect the territorial integrity of nations and international law. This is written by the Indian resource The Wire.
At the same time, a New Delhi spokesperson touted Chabahar Port and the North-South International Transport Corridor as an alternative.
Jaishankar argued that "transport projects must respect the sovereignty and territorial integrity of states, as well as international law." It was a nod specifically to the Chinese transit initiative, which was criticized by India. In particular, they talked about the fact that spending on the "One Belt, One Road" is not feasible for many countries in material terms, driving them into bondage.
But that's not all. The factor of unresolved territorial disputes also plays its role.
India's objection to territorial integrity stems from resistance to the "China-Pakistan Economic Corridor" as it runs through Pakistan-occupied Kashmir and Ladakh

- stated in the said article.
The North-South International Corridor is a joint project of Russia, Iran, India and Azerbaijan, which aims to speed up the exchange of goods in this part of Eurasia and create a fast alternative to the Suez Canal.
It provides for the modernization of the road, rail and port infrastructure of the countries involved, the simplification of transit procedures, etc.
Previously, European (in particular, Scandinavian) countries were expected to participate in the piloting of the initiative, and last summer a test shipment of Finnish cargo to India took place. However, the new geopolitical reality has completely nullified these plans for the foreseeable future.
In addition, there is the idea of ​​an alternative corridor line going through Central Asia, Afghanistan and Pakistan. However, these prospects are much more vague for reasons of the same geopolitical plan.
Although the Chinese "One Belt, One Road" and the international transport corridor North-South are not direct competitors (in particular, Azerbaijan is ready to host both projects), a number of analysts tend to consider them as such. At the same time, the West is skeptical, and even openly hostile to each of the initiatives that are not under its auspices.