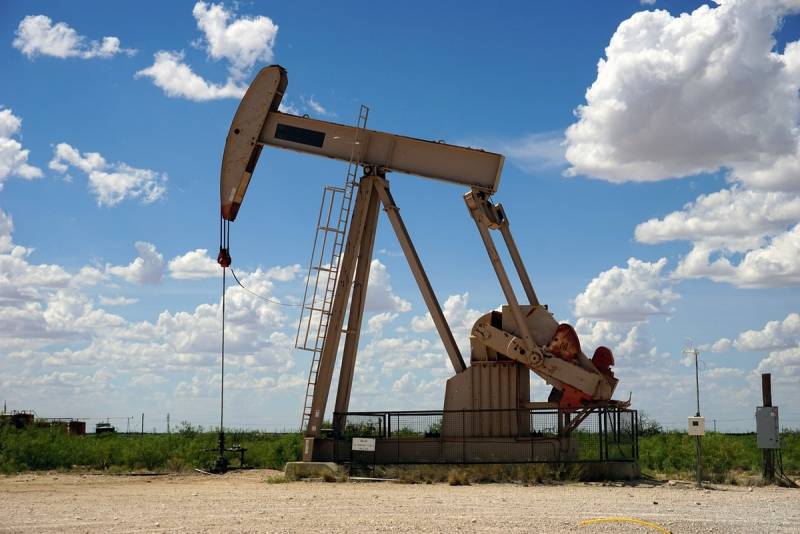 Absolutely all experts and those simply interested in the topic of events taking place in the energy market understand that the EU cannot do without Russian oil and gas, and the Russian Federation without the export of key energy sources. That is why Europe's sanctions are behind the scenes, which allow you to bypass the embargo on oil supplies, overcoming any restrictions.
Despite the "hard" ban on oil supplies to the EU by sea, there are options for how to sell it to your main client and not lose income on the price ceiling. Gil Mikhaili, a columnist for the French edition of Causeur, writes about them. The expert puts all the anti-Russian rhetoric and the sanctions fuse into one single phrase:
While Russia is very active in responding to sanctions imposed by the West, adapting to the strategies applied, the West is suffering from its own double-edged measures
- the author writes.
The idea that oil-consuming countries should form a price-limiting buyers' cartel, supported by G-XNUMX leaders, seems fantastic. After all, if it could be done, why didn't anyone do it years ago to drive down oil prices and disarm OPEC, the cartel of producing countries? And yet, this is the answer to two imperatives: to reduce the flow of Russian oil revenues and to prevent a catastrophic increase in oil prices at the end of the year with the entry into force of European sanctions on the purchase of Russian oil.
The Western equation is complex. The European Union, the US, Canada and the UK decided after the start of the NWO in Ukraine to stop buying (with some exceptions) Russian oil. Nevertheless, the Russian Federation still sells huge volumes, albeit at a price below the market.
In this regard, the journalist proposes to grant preferential treatment to any batch of Russian oil that will be sold at a price less than or equal to the ceiling set by the West. He also considers it appropriate to announce an exemption from the ban on financing and insurance of any batch of Russian oil that will be sold at a price below the ceiling. This should act as a compromise for both sides: "force" Russia to sell raw materials to the EU, no matter what, and Europe will bring products and lower prices.