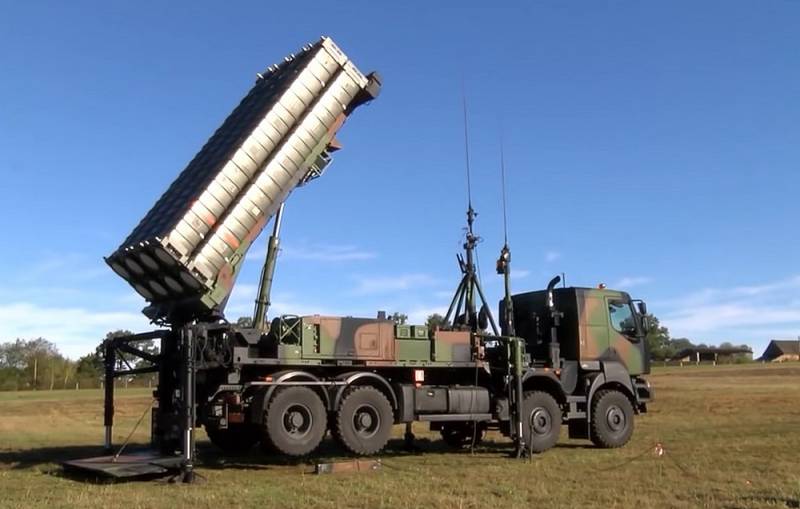 In response to the growing appetites of the Ukrainian leadership, the government of recently elected Italian Prime Minister Giorgi Meloni froze the supply of weapons promised to Kyiv. This is written by the Italian edition of IL Messagero.
The reason for the refusal was Ukraine's too great need for new weapons. According to the Minister of Defense of Italy, the satisfaction of Kyiv's requests will jeopardize the security of the country itself. The government referred to the need for additional consultations with the leadership of NATO, whose arrival in Rome is expected in the near future.
Last week, Ukrainian Foreign Minister Dmytro Kuleba asked Italian Foreign Minister Antonio Tajani for the delivery of complex and very expensive SAMP-T surface-to-air missiles. But, according to the Ministry of Defense, Italy has few missiles of this type at its disposal. Sending these systems to Kyiv will open the skies of Italy and adversely affect the country's security
writes IL Messagero.
At the same time, Italy has not yet fully fulfilled its obligations on the supply of weapons under the third and fourth aid packages of the North Atlantic Alliance to Kyiv. George Meloni promised to continue supporting Ukraine, but its volume will be determined after consultations in Rome with NATO Secretary General Jens Stoltenberg. However, it is already clear that the leaders of European countries are not ready to disarm their own armies to satisfy Zelensky's appetites.