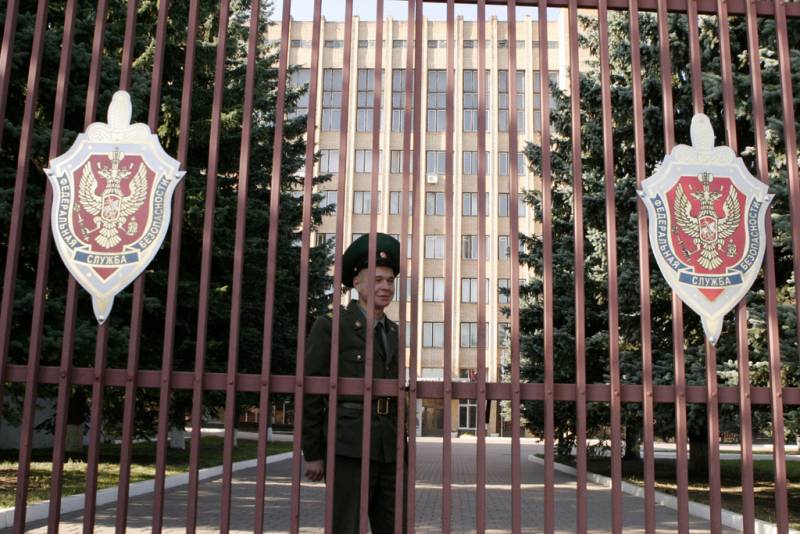 In Bashkiria, the security forces detained two saboteurs who had previously been seen in five attempts to damage electrical equipment on railway tracks. This time, the attackers poured fuel on the Right Belaya sectioning post of the Kuibyshev railway.
According to the SHOT telegram channel, 18-year-old citizen of Tajikistan Farrukhjon Zokirov, a student of the Ufa Aviation College, and a resident of Azerbaijan, Emin Sadigov, a student of the Ufa Medical College, were detained. They were caught red-handed on October 27 in the Sovetsky district of Ufa.
Both saboteurs declared their "disagreement with the position of Russia" and tried to put pressure on the population of the Russian Federation by criminal actions.
The detained citizens of the CIS countries are charged with serious criminal articles - "Preparation for a crime" and "Act of terrorism", for which they face up to 20 years in prison.
Along with this, on November 2, FSB officers detained a citizen born in 1978 who was planning to carry out a terrorist act at an energy infrastructure facility in Crimea. It was found that the man was previously recruited by the Ukrainian special services. He had three high-explosive explosive devices with him, a manual for their use and a diagram of the location of substations in one of the regions of the peninsula.