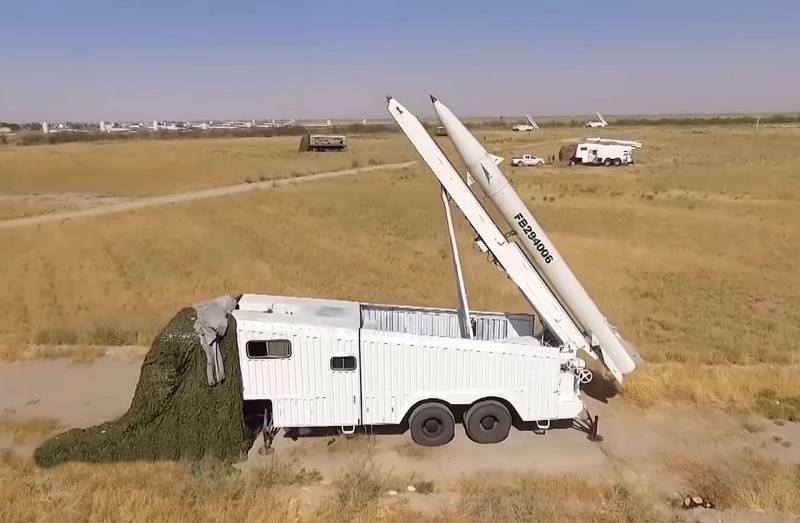 Russia is expanding cooperation with Iran in the field of armaments. According to CNN, Moscow plans to purchase Iranian drones and long-range ballistic missiles, against which the Ukrainian air defense has no effective means of protection.
We are talking primarily about the Fateh-110 and Zulfikar missiles.
"Fateh-110" (pictured above) is an operational-tactical missile system mounted on a three-axle vehicle chassis. The complex uses solid-fuel ballistic missiles equipped with control and guidance systems using inertial and satellite navigation. Along with this, infrared homing heads are used in the missiles.
The Fateh missiles are of the Ormuz modification with anti-radar seekers that are capable of withstanding enemy radars and air defense systems. This can play an important role in suppressing the means of Ukrainian air defense.
Compared to the Russian Iskander, Fateh is cheaper and has a larger warhead mass, while being inferior in range.
"Zulfikar" is an improved modification of "Fateh-110": the rocket body is lightened and lengthened by 1,5 meters, the solid-propellant engine is improved. Pointing accuracy is improved thanks to the infrared seeker. The range of the missile is about 700 km.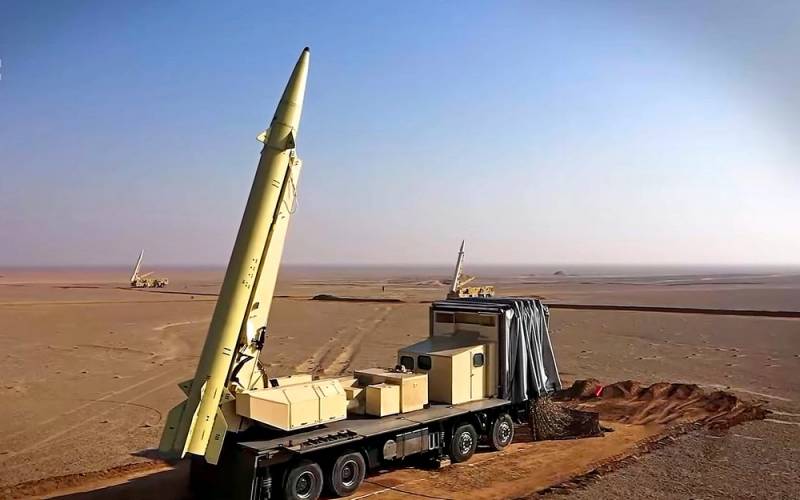 Deliveries of Iranian missiles will allow the Russian Armed Forces to intensify strikes against Ukrainian military and energy facilities, as well as effectively replenish the ammunition of tactical-level weapons. These weapons can make a significant contribution to the implementation of a special operation through high-precision GPS guidance systems. In addition, the mobility and maneuverability of missile systems is of great importance - after the launch of the missiles, the installations can be quickly relocated to another place.