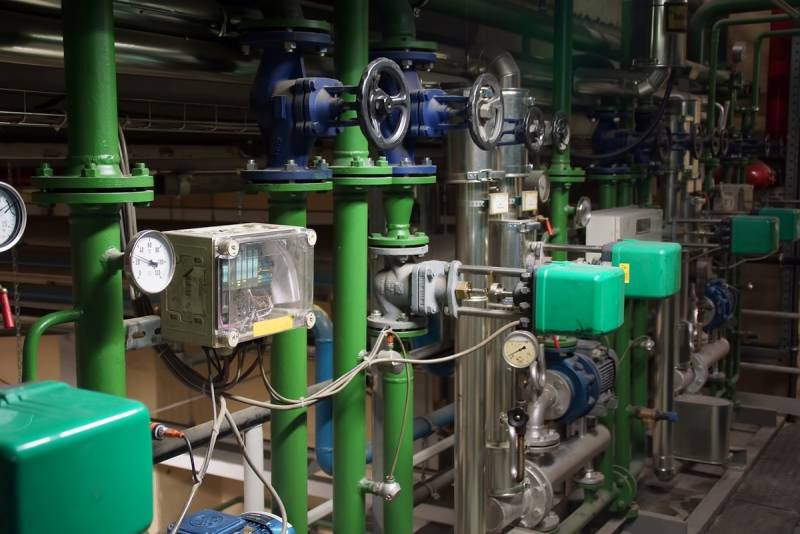 After the cessation of Russian gas supplies to Europe
policy
and businessmen, big market players predicted the devastating consequences of the energy crisis, which was to provoke a volumetric and massive recession. However, fortunately for the EU, the forecasts did not come true and, according to some experts, the worst is over, the crisis in Europe is receding. Hayley Zaremba, a columnist for the OilPrice resource, writes about this.
The introduction of energy sanctions against Russia was not an easy task for Europe. An outright cessation of trade with energy titanium would be a Pyrrhic strategy for the EU, which has become heavily dependent on Russian fossil fuels, forced to support generation and
the economy
as a whole.
Of course, the position of the Old World is unenviable, it is difficult, but still better than predicted. Gas prices almost collapsed, these days reaching literally the bottom - $ 1100 per thousand cubic meters. This is still high, but still below the recent $3000 for benchmark volume.
In fact last week, a market fluke caused the wholesale spot price of European natural gas to even briefly go negative on the Dutch trading floor.
- writes an expert.
In addition, futures for November now amount to about $1400 per thousand cubic meters. This is a lot, especially ordinary, private consumers who are trying to heat their households will feel the difference. But still it is much better than predicted by many experts.
In fact, the Financial Times article argues that Europe's energy crisis is almost over, as a combination of increased supply (mostly solar) and lower demand in response to high prices helped flatten runaway energy prices, Zaremba concludes.