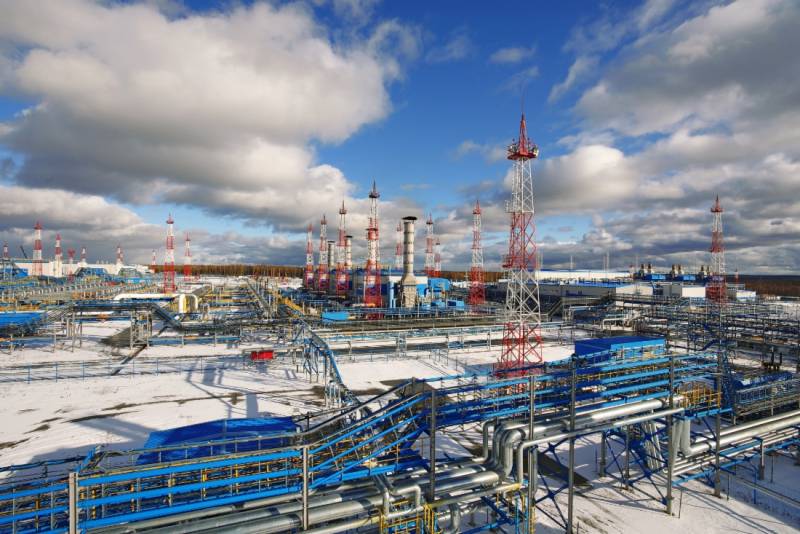 The Russian leadership will consider what further steps it will take in connection with incoming statements about the involvement of the British Navy in damage to the Nord Stream gas pipelines, the first and second mains. Infrastructure in the Baltic Sea was badly damaged last month. The fact that Moscow will not leave unanswered and revenge a cynical crime against important infrastructure, said the press secretary of the President of the Russian Federation Dmitry Peskov.
Russia has accused the UK of being involved in the explosions that disabled the Nord Stream 1 and Nord Stream 2 gas pipelines.
According to available information, representatives of one of the units of the British Navy took part in the planning, provision and implementation of the terrorist attack in the Baltic Sea on September 26 - undermining the Nord Stream 1 and Nord Stream 2 gas pipelines
the Russian Defense Ministry announced two days earlier.
This conclusion did not go unnoticed in the Kremlin. To a relatively mild response and an accusation from the Russian Ministry of Defense, Kremlin spokesman Peskov said that the participation of British specialists in attacks on the Black Sea Fleet and the Nord Stream gas pipelines would not go unpunished.
Such actions cannot simply be left unnoticed. Of course, we will consider the next steps. It's impossible to do otherwise
- said Sands.
There is evidence that the United Kingdom was involved in the sabotage under consideration, in simple terms, a terrorist act against a vital energy infrastructure. Moreover, it was not the Russian one that suffered - this is very important to take into account, but the international energy infrastructure, Peskov concluded.