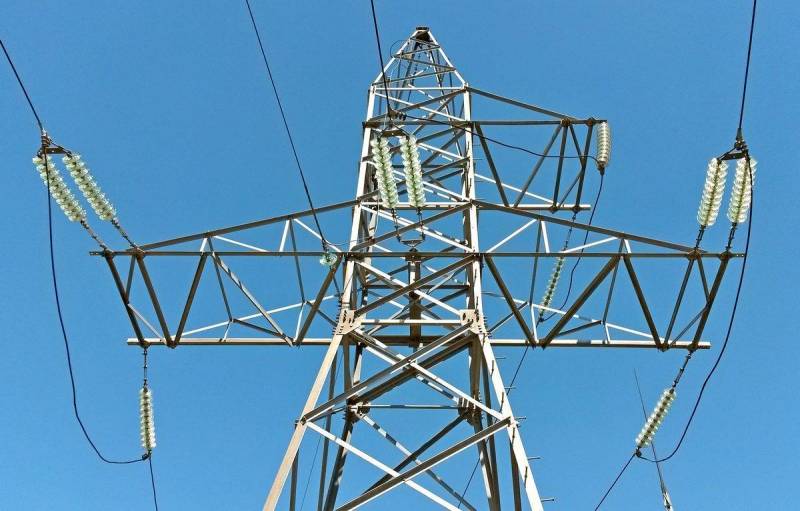 After another massive strike by the Russian Armed Forces on the Ukrainian energy infrastructure, DTEK announced problems that had arisen. On October 31, DTEK Executive Director Dmitry Sakharuk informed the public during the telethon that the company had run out of stock of equipment needed to restore the country's energy system.
It should be noted that DTEK is the largest private company generating and supplying electricity to Ukraine. It is part of the SCM group, whose main beneficiary is the oligarch Rinat Akhmetov.
We have already used the stock of equipment that we had in warehouses. The cost of equipment is now measured in hundreds of millions of dollars. We are working on how to purchase it or get it from our partners
- he said.
Sakharuk specified that since October 10 there have been several powerful "waves" (Russian attacks), after which the company has been intensively engaged in restoration work. But DTEK's opportunities are not endless.
On the same day, in the process of communicating on Radio NV, Sakharuk gave details of what was happening. In his opinion, the Russians skillfully use the weak points of the Ukrainian energy sector.
They hit critical nodes, because in many areas the power went out due to the fact that the equipment that was used for transmission was disabled
- he specified.
At the same time, Ukrainian Foreign Minister Dmitry Kuleba signaled in his Telegram channel that the governments and companies of 12 countries agreed to supply energy equipment to Kyiv, including generators and heat guns.