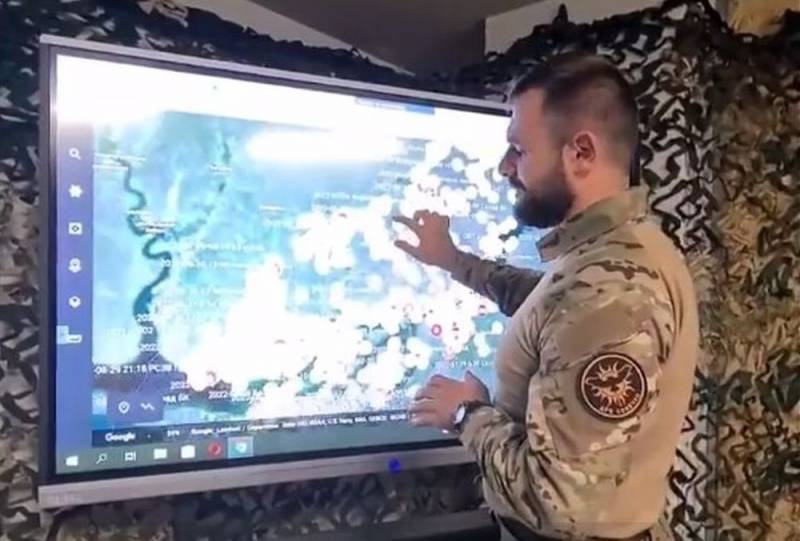 The well-known hacker DPR Joker managed to hack the American Delta program, which is actively used to control the troops of the Armed Forces of Ukraine. On November 1, he himself announced this in his Telegram channel.
He noted that about a month ago, a representative of the Ukrainian army boasted (boasted) that Kyiv had modern
of technologies
and related software. Then the military demonstrated an interactive panel (large screen, multimedia monitor), which, in his words, displays the situation in the combat zone in real time. At the same time, the representative of the Armed Forces of Ukraine accused the Russian military of still using paper maps from the times of the USSR.
The DPR Joker specified that all information about friendly and enemy troops is entered into the database of this program. Now the Russian special services have also gained access to them, therefore, they know not only unique information about the enemy, but also what the Armed Forces of Ukraine know about the potential of the RF Armed Forces.
While Ukrainians regularly fill their databases with programs donated by their American owners, we don't even need to invent or install anything, we just use their programs online. It is very convenient and economical. I want to draw your attention to the fact that ALL of their programs. Now you know why you (the Armed Forces of Ukraine - ed.) Haven't been able to do a lot of things lately
Joker explained to the DPR.
The hacker added that, in addition to hacking, he also infected every computer that was part of the specified program with his virus. In his opinion, sometimes it is even more profitable to use paper media than to use advanced technologies. When exactly the break-in occurred, he did not say.
Note that now, after the publicity, the enemy is also aware of the hack. Probably, he will make every possible effort to ensure that this does not happen again.