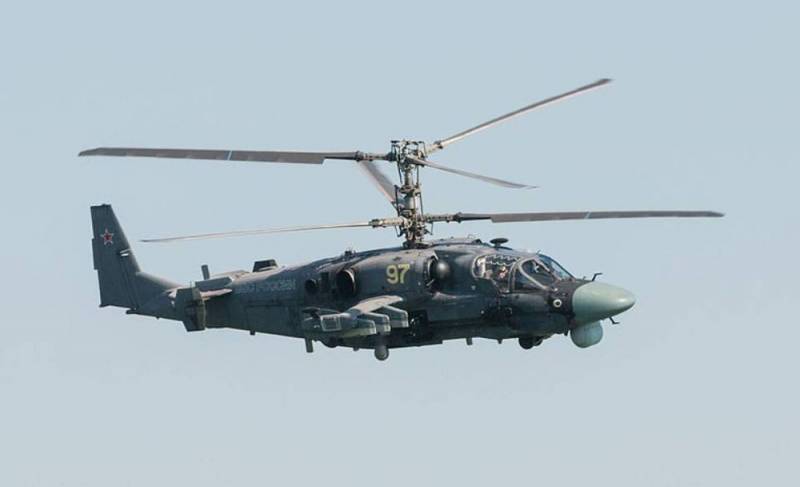 On October 31, Ukrainian information resources circulated on the Web a video with a saboteur "mining" a Russian military rotorcraft. At the same time, they claim that the footage was filmed on the territory of the Veretye ​​military airfield in the Pskov region.
A short video shows how an alleged saboteur assembles an explosive device and installs it on a Ka-52 Alligator reconnaissance and attack helicopter of the Russian Aerospace Forces. Moreover, the authenticity of the video has not been confirmed, since there is no date of shooting and reference to the area.
However, this does not prevent Ukrainian propagandists from boasting that their country has committed another terrorist attack in Russia. They gleefully report the destruction of two Russian helicopters and damage to several more. At the same time, the Main Intelligence Directorate of the Ministry of Defense of Ukraine has already rushed to take responsibility for the attack.
In turn, Russian information resources informed the public that late in the evening on October 30, an emergency occurred at the mentioned military facility in the Ostrovsky district, located near the border with Latvia. According to them, "eyewitnesses heard three pops", as a result of which several helicopters were damaged, unsuitable for operation and under repair. But the Russian Defense Ministry did not give any comments on this matter.