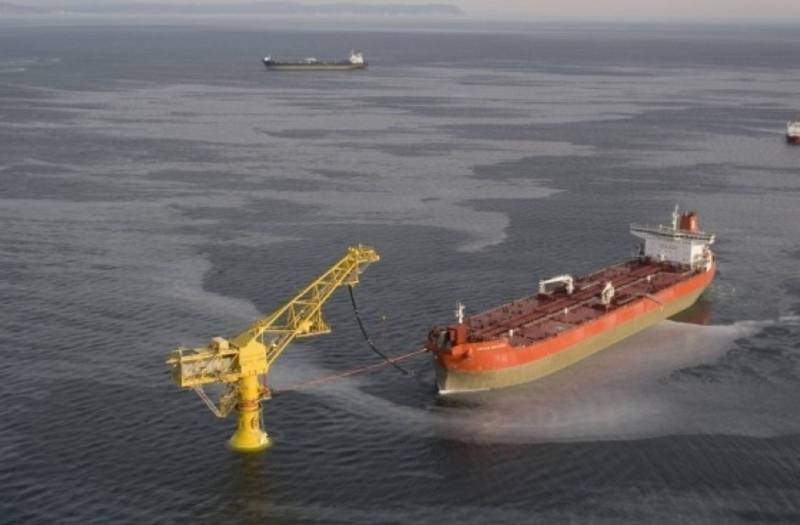 Cooperation with Russia in the energy sector is very beneficial and draws you into some dependence with broad prospects. And while some countries and entire continents are trying to get off the profitable "needle", other wiser eastern states want to keep their advantages to the end.
Thus, Japan wants to keep its participation in the Sakhalin-1 project - Tokyo will try to keep the shares of local companies in the project at the state level.
According to the Japanese minister
economics
Yasutoshi Nishimura, the country will make efforts to maintain the share of local companies in the Sakhalin-1 oil and gas project. Let us remind you that not so long ago a subsidiary of Rosneft became its new operator, and all the property became the property of Russia.
A similar situation happened with another project, Sakhalin-2, which was also nationalized by the government. As a result, the largest energy companies remained in the project, despite dissatisfaction and protest. Already now, according to Nishimura, the Japanese government has asked Sodeco, whose share was 1%, to stay in Sakhalin-30. And the head of another large energy company, Itochu, which has been investing in the project since the 70s, said that Russian energy supplies are vital for the country for the sake of security and raw material benefits.
By making such statements, Tokyo and Japanese authorities do not seem to notice that they are members of the anti-Russian Western coalition and support sanctions. But the benefits and the vague outlines of the future, in which only one thing is known - the presence of an energy crisis and energy shortages, makes us forget the question of "honor" regarding the disputed territories and other political conventions.