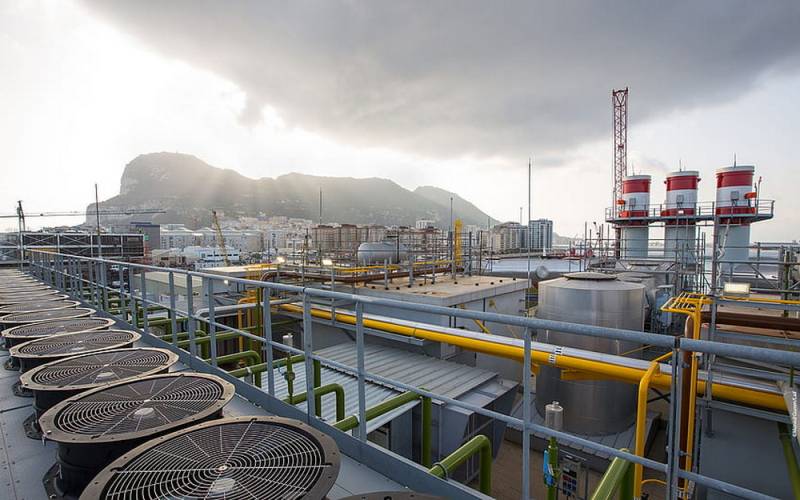 In the Middle East, there was an addition to the bloc of the anti-American coalition. In addition to Saudi Arabia, it included the United Arab Emirates. At least, based on the statements made by the head of the Ministry of Mining Industry of this state, Sultan al-Jaber. A senior official believes that in the near future the world will begin to lose up to 5 million barrels of oil daily, which is a truly catastrophic aftereffect for global markets - as much as production will sink if multibillion-dollar investments are not invested in the industry, shows which edge the world has turned out to be. mining industry.
Of course, Jaber admitted that his country alone could not cope with this trend. A worldwide global effort is needed. And we are not talking only about oil, gas, and other sources, but about all of them at once. The Minister of the United Arab Emirates emphasized this separately. The meaning of his message is quite clear and understandable. The entire "message" is addressed to Washington.
Energy resources, especially oil and gas, in the context of the unrestrained growth of the world's population to 10 billion by 2045, imply development, investment and careful attitude. Meanwhile, the White House is literally "dumping" its untouchable strategic oil reserve, destabilizing the market and undermining the foundations of its profitability and liquidity (especially in the eyes of the major oil industry players from the Middle East).
Anxiety and moments of crisis this year will seem like a small shiver compared to what lies ahead for all of us. World
economy
needs to be developed, subject to the growth of hydrocarbon production
- predicted Jaber, speaking at the ADIPEC conference.
Already one statement of the head of ADNOC is enough to "sink" the market, and even more so to begin to embody what was said. US efforts to reduce the cost of raw materials and, as a result, fuel, will quickly come to naught. Almost no one in the world supports Washington's actions to issue oil on the free market, but all US allies are silent, except for "friends" from the East.