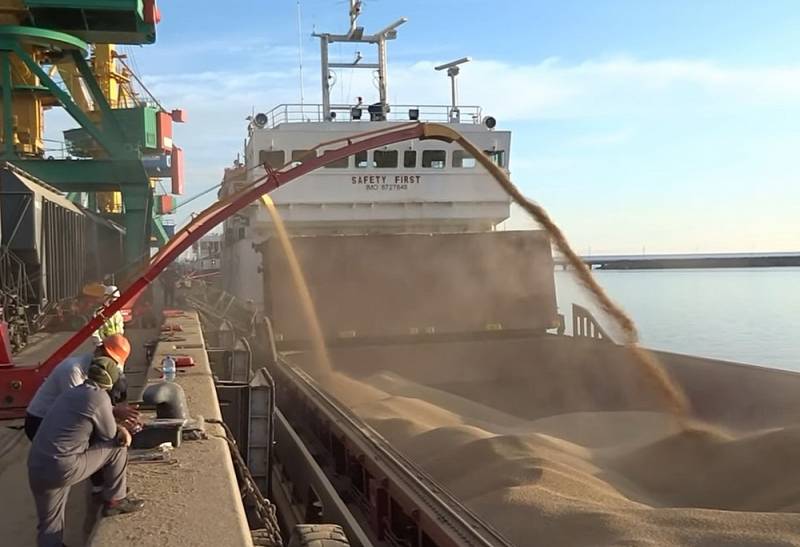 Despite Russia's withdrawal from the grain deal, Ankara continues to export grain from Ukraine. So, on October 31, 10 grain carriers left the port of Odessa, heading for Turkey.
According to Recep Erdogan, even if Russia behaves indecisively, Turkey will continue its efforts to deal with grain.
Thanks to the export of 9,3 million tons of grain from Ukraine to world markets, we have weakened the consequences of the food crisis. We intend to continue these efforts
- said the Turkish leader.
In addition, Western countries continue to indirectly participate in the grain deal. The day before, US Secretary of State Anthony Blinken expressed regret over the fact that Russia suspended its participation in the export of grain from Ukrainian ports.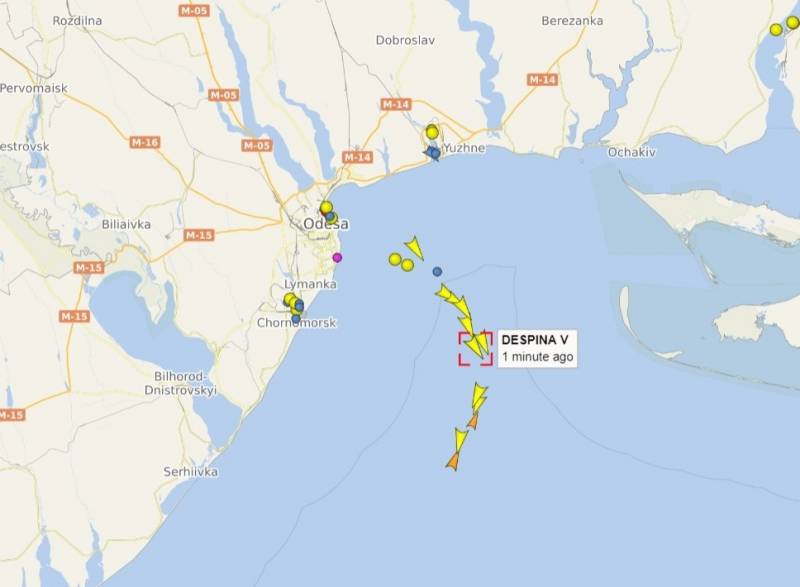 Moscow's withdrawal from the grain deal was initiated due to the recent terrorist attack by the Ukrainian armed forces against the ships of the Black Sea Fleet at the base of Sevastopol, during which the Russian fleet was attacked by a UAV. At the same time, the Russian embassy in London stated that the UK was involved in the actions of the Armed Forces of Ukraine and that the incident is a clear sign of the direct participation of the British special services in the Ukrainian events.
Along with this, Russia's Permanent Representative to the UN Dmitry Polyansky called for the need to convene a meeting of the Security Council of this organization to discuss the current situation. The UN advised Kyiv to refrain from any actions that jeopardize the implementation of the grain deal.