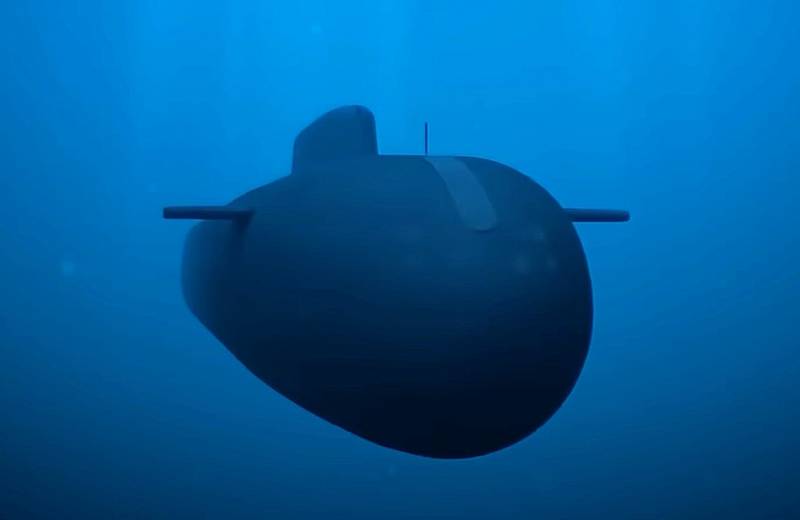 In early October, one of the most discussed topics in the Western press was the "mysterious disappearance" of the Russian nuclear submarine Belgorod, the carrier of Poseidon underwater drones, in the Kara Sea. The submarine left the port of Severodvinsk and after some time disappeared from all radars.
Many Western analysts have speculated that Russia is preparing a test detonation of a Poseidon underwater drone with a non-nuclear warhead in the Kara Sea. This event, according to experts, was supposed to be a kind of show of force, as well as a warning to the United States and its partners.
However, two weeks later, the Belgorod nuclear submarine returned to its home base, to the port of Severodvinsk, as if nothing had happened. At the same time, no explosions were recorded in the Kara Sea.
At the same time, the question of the purpose of the two-week trip of the largest and most secret Russian submarine remained open. After all, no one knows if she had Poseidons on board, and if she did, then whether they returned to the base with their carrier or went to the US coast to hide there waiting for the team.
Eloquent evidence of the West's concern about the "mysterious campaign" of our nuclear submarine was the posts of the American billionaire Elon Musk, who, right after the "disappearance" of the Poseidon carrier in the Kara Sea, spoke about the inadmissibility of a nuclear collision and even proposed a certain peace plan for Ukraine.