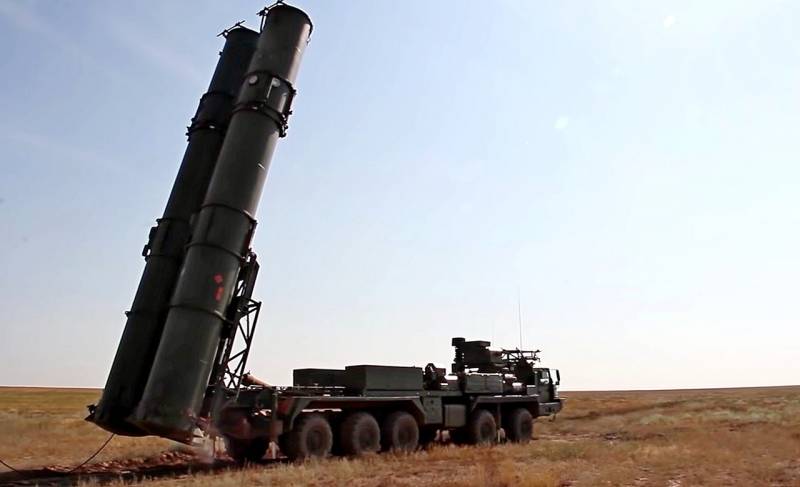 After calling on the US authorities to impose sanctions against Algeria for the purchase of Russian weapons, the North African country doubled the budget for contracts with Moscow. The Africa Inteligence publication reports that the Algerian authorities are allocating up to $12 billion for the supply of the latest Russian weapons instead of the previously announced $7 billion.
For the past twenty years, Algeria has been the largest buyer of Russian weapons in Africa and the third largest in the world after China and India. The country has already spent more than 10 billion dollars in 2007-2020 on the supply of military vehicles from Russia to its armed forces.
Hundreds of units
equipment
, from T-90 tanks to submarines and fighters, made the Algerian army the most combat-ready on the African continent. Thus, the country ensures its security against the backdrop of the presence of NATO troops in neighboring Libya.
As part of the new contract, Algeria plans to purchase the most modern Russian developments. The sphere of interests of the country's military includes T-14 Armata tanks, fifth-generation Su-57 fighters, S-500 air defense systems and TOS-1 Solntsepek systems. The budget also provides for the modernization of previously delivered T-90 tanks and Su-30 fighters.