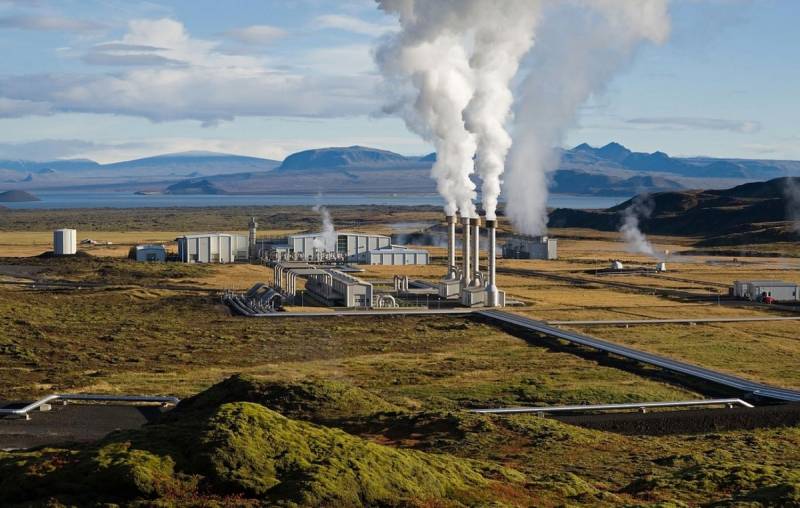 Capitalism is characterized by crises, instability and falling into the abyss - these phenomena are its immanent property. But even the expected negative moments bring many bankruptcies, geopolitical and macroeconomic sad consequences for industrial production and business. However, the crisis of 2022 is nothing compared to what is happening now in global commodity markets.
The changes affected not only the basic industries, but the entire sphere as a whole, having an impact on the entire way of life on the planet. That is why experts say that a historical breakdown is taking place, a revolution in the social formation, and the crisis that is in full swing is much worse than the infamous oil crises of the 1970s of the last century.
The crises of the past were exclusively oil, and now the degenerative processes have also affected natural gas, coal and nuclear energy. Another important point is that the current crisis is associated with "energy transformation". Kerem Alkin, columnist for Sabah writes about this.
According to the expert, the governments of many countries made a lot of mistakes, exacerbated the crisis, trying to cope with the process by raising interest rates. This has made loans and other investments in renewable energy and alternative sources impossible. Other mistakes were also made, such as continued support for the "neoliberal orthodox
policy
».
Another aspect of the historic record crisis is that the oil crisis of the 1970s was based on a price problem. Now the global energy is more of a world supply stupor.
Summing up, Alkin writes that experts predict the beginning of the peak of a full-scale crisis in the fall of 2023, and full force in the winter months of 2024. If the long-awaited warm autumn of 2022 drags on, then Europe will be very lucky and will be able to survive the coming winter with little damage. However, it will be very difficult to refill natural gas reservoirs, which are expected to be 2023% empty by the end of spring 35.