In the Crimea, in the building of the Polytechnic College in Kerch, a terrorist attack.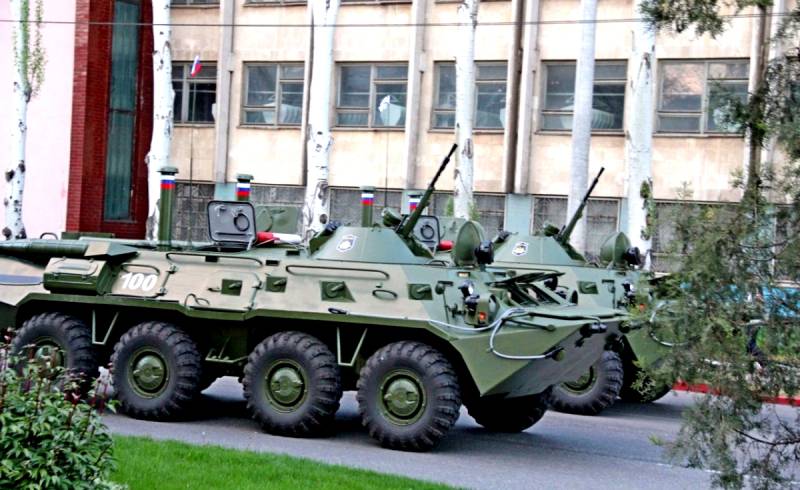 The explosion occurred in the dining room building at lunchtime, when there were a lot of people. As a result of the explosion, ten people died and about fifty were injured.
The city ambulance cars weren't enough for the removal of the wounded, therefore, the city residents assisted in the delivery with their own vehicles.
Special services, police and the city's gas service work at the scene. The National Anti-Terrorism Committee (NAC) issued a statement stating that an unidentified explosive device had fired in the dining room of the Kerch Polytechnic College.
A source in one of the emergency services reported that the explosion in the dining room was preceded by an attempt to capture the hostages, after the failure of which the shooting started in the room, and then there was an explosion.
Currently, about 200 servicemen of the Armed Forces of the Russian Federation have been sent to Kerch, who will provide assistance to emergency services and will be involved in clearing the rubble at the site of the explosion and protecting public order.
Given the repeated incidents when the Russian special services detained saboteurs sent by the Ukrainian authorities who arrived on the territory of the peninsula in order to destabilize the situation, it is possible that the terrorist attack in Crimea was the work of Kiev.